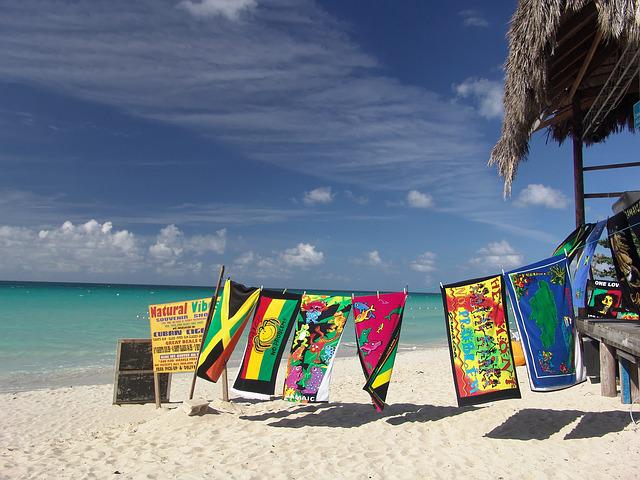 Jamaica is one of the world's most special vacation spots. This gorgeous Caribbean island has a rich landscape full of mountains, rainforests, and magnificent beaches. It provides the visitors with a diverse range of activities, places, and things to enjoy. Its tranquil environment attracts millions of tourists every year. They usually come here to rest and enjoy the beautiful nature, but they also like to eat some of the freshest seafood in the world and experience its authentic bars and clubs. The demand for this place is never decreasing. If you're looking for a relaxed atmosphere, Jamaica is the perfect place. There are many other reasons why you should visit Jamaica in 2022.
1. Alluring Beaches
Jamaica is home to some of the most well-known and beautiful beaches in the Caribbean, which is one of the primary reasons people visit Jamaica. When it comes to some of the most popular ones, there are two: Seven Mile Beach in Negril and James Bond Beach close to Ocho Rios. Seven Mile Beach is surrounded by palm trees and five-star hotels. The second beach is famous for being the setting for celebrity hangouts.
Low Cay Beach is also an excellent choice. Its surrounding scenery is stunning. Although it has been transformed into an elite resort, it is perfect for sunbathing and swimming. Whether you wish to swim or sunbathe, Jamaica's beauty will impress you in every possible way.
You will love the Jamaican sea so much that you will want to stay forever. And if you decide to start planning a relocation to Jamaica, make sure to contact one of the best moving companies. Their helpful team can assist you in your relocating. Hiring international movers is essential because relocations to a far-away place are always stressful. However, a moving company's staff is here to relieve the anxiety by providing exceptional service and experience you can't possibly have.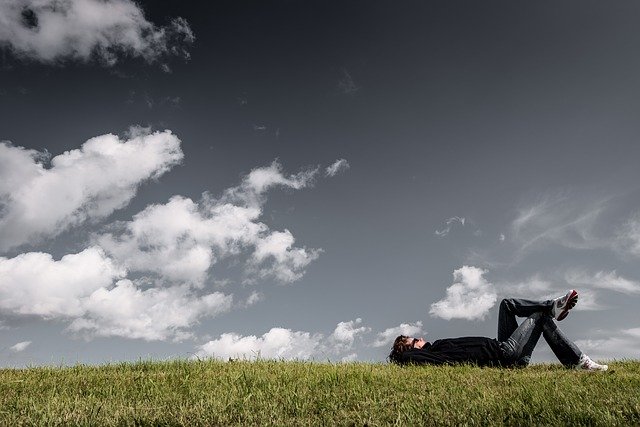 2. Safety has improved
In case you worry about the crime rate in Jamaica, rest assured that it is safe to visit Jamaica in 2022. The most important thing is choosing the proper neighborhood. Some regions are known to be dangerous, but you can avoid them. If you follow the appropriate advice and avoid the areas known as "unsafe," you will have a fantastic, stress-free holiday.
It is a common misconception that Jamaica is a dangerous place that you should avoid. On the contrary, Jamaica is a safe place for tourists. If you plan to visit Jamaica in 2022, rest assured that you can find safe communities in urban regions. Such areas usually have a security guard on site 24 hours a day, seven days a week. Jamaica has never been safer than in 2022, which is another reason not to avoid visiting this splendid island.
3. Job opportunities
You might not have been aware that there are plenty of job opportunities in Jamaica. Namely, this country is a place where people strive to improve their standard of living. There are more professional options in growing industries in 2022. If you plan to relocate to Jamaica to find a job, you can find opportunities here. However, you will need to prepare for your relocation well. Apart from researching more about Jamaica, you might want to check if you fulfill some of the job requirements in Jamaica.
4. Incredible food
Apart from being famous for its outstanding beaches, Jamaica also has one of the best cuisines in the world. There are many restaurants where you can get fresh seafood. If you are a food lover, bear in mind that Cosmo's Restaurant and Bar is one of the best and most popular. This place serves delicious grilled and curried lobster, jerk chicken, and conch soup.
Jerk chicken is one of the most famous dishes in traditional Jamaican cuisine. Both Jamaicans and tourists love it! That is why it is served on nearly every street corner on the island. This spicy chicken dish is known for its special technique of preparation. Of course, one of the most famous dishes includes seafood. If you love seafood, you can choose from parrotfish, crab, kingfish, and many other kinds of fresh fish. In case you are interested in different types of food in the Caribbean, do not miss the chance to try them all.
5. The birthplace of reggae
If you are a music lover, remember that reggae originated in Jamaica. This island is never quiet. You can hear music on the beach, in the streets, and in restaurants throughout the island, and you can find the best places to hear reggae in the island's capital. Kingston also has excellent museums dedicated to the lives of music legends such as Bob Marley.
If you are interested in nightlife in Jamaica, make sure to visit Kingston Dub Club. It is a popular nightclub in Jamaica that features reggae music. When you visit this place, you will undoubtedly experience the lively, ecstatic atmosphere and enjoy the excellent beverages and food.
6. Perfect for diving
If you are a fan of diving, Jamaica might be a great place for you. There are many kinds of tropical fish you would certainly like to see in the oceans surrounding Jamaica. If you are not good at diving but would like to give it a try, there are many diving schools in Jamaica. Any diving lover looking to discover great spots with few tourists will certainly find paradise in Jamaica. Plus, there are other islands in the Caribbean to visit with your partner or on your own, and you can easily reach them from Jamaica.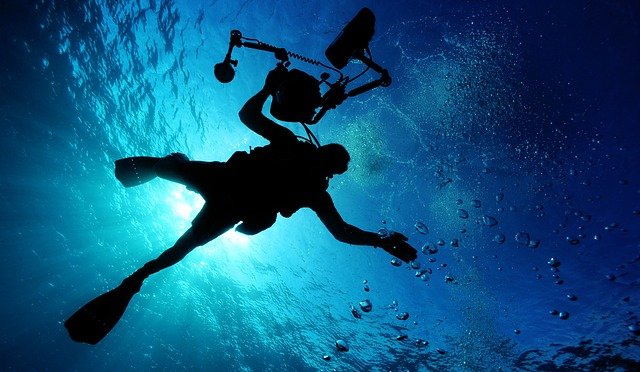 Final thoughts
There are many reasons to visit Jamaica in 2022. You will immerse yourself in the beautiful beaches, cuisine, culture, and attractions that this country offers. If you want to enjoy good music, Jamaica is an excellent spot. If you are keen on diving, there is a possibility to improve your skills and enjoy it simultaneously. Whatever you decide to do, Jamaica won't disappoint.
Follow us on Facebook, Instagram or Twitter
Click here for more info on the Caribbean Islands
Photo credit:
https://pixabay.com/photos/beach-vacations-bar-towel-jamaica-1029014/
https://pixabay.com/photos/caribbean-kebab-food-columbus-ohio-2801439/
https://pixabay.com/photos/scuba-diving-swimming-sea-ocean-79606/
https://pixabay.com/photos/man-grass-lying-resting-relaxing-1867800/