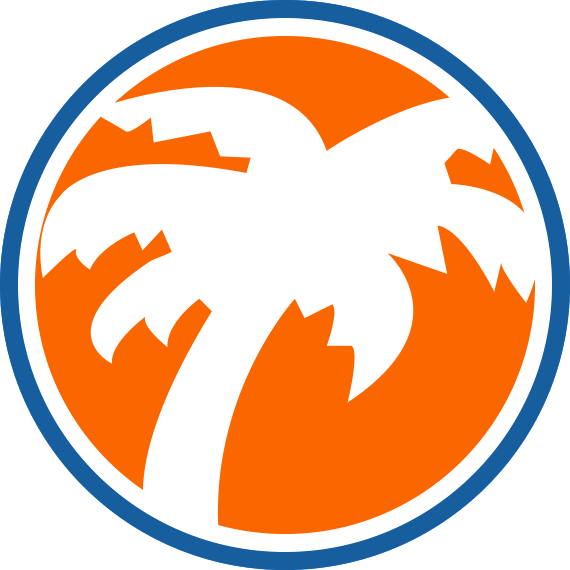 #CoolestCarib @CoolestCarib
Celebrating Caribbean Islands!

Caribbean Radio Stations

PRESS PLAY! New Caribbean Radio EVERY DAY!
JAMAICA Talk Jamaica Radio

COZUMEL Salsa Mexico

CURACAO Radio Direct 107.1

Radio Direct 107.1 FM
BONAIRE Voz di Bonaire

Voz di Bonaire
See More Stations

Caribbean Blog

Future proofing Caribbean tourism

The statistics vary, but reliable Caribbean and international entities suggest that the region's tourism sector is now delivering on average directly and indirectly about 40.6 percent of the Caribbean's Gross Domestic Product (GDP), although, in Aruba, Antigua and Barbuda, Barbados, The Bahamas, the Organisation of Eastern Caribbean States (OECS), and most overseas territories tourism, the …

Featured Businesses

St. Thomas - USVI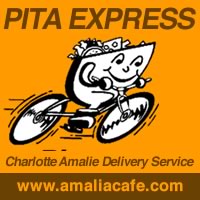 Pita Express Delivery

is a delightful little deli that delivers. Located on the same premises as Amalia Cafe. In Palm Passage Downtown Charlotte Amalie. They deliver quickly and also cater. Go to PitaExpressVI.com to view their specials and full menu. Also subscribe to their daily specials on their website.
The Cool Factor: Out of town deliveries too.

MORE INFO
Puerto Rico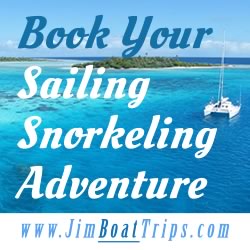 JimBOATtrips.com

offers boat trips, sailing snorkeling and fishing excursions on a great variey of yachts in and around Puerto Rico, Culebra, Vieques and Spanish Virgins.
The Cool Factor: Variety of boats & variety of islands!

MORE INFO
Puerto Rico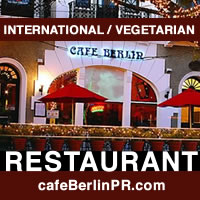 Cafe Berlin

is an cosmopolitan restaurant that serves international dishes as well as Puerto Rican and Vegeterian. It is the first restaurant you'll see on entering Old San Juan.

"Uno de los componentes historicos que embellece y distingue a Cafe Berlin es su piso confeccionado en mosaico hidraulico o "losa criolla", el cual se introdujo a la Isla desde Barcelona, Espana alrededor del ano 1900."
The Cool Factor: Free Wifi. Great people watching veranda

MORE INFO
Puerto Rico
Mok Properties PR

specializes in short term and long term apartment rentals in the Condado (San Juan) tourist area of Puerto Rico. They also have properties for sale. Most properties are on Ashford avenue in Condado, on or very close to the beach. They are all walking distance to restaurants, nightlife and just 10 minutes by car from Old San Juan.
The Cool Factor: Great variety! All affordable!

MORE INFO
Jamaica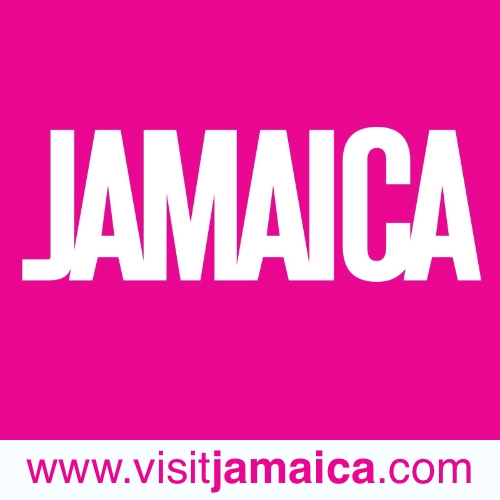 Jamaica

. If you're looking for a true adventure there's little more memorable, and beautiful, than hiking the Blue Mountains Peaks. From long sandy stretches to crystal clear water and secret coves...
The Cool Factor: Now that's what I call all right.

MORE INFO
See More Businesses

CoolestCarib Photo Feature!

CoolestCarib Photo Feature!



Participate or Donate

Donations are welcome and much appreciated!
All donations go to the Caribbean Directory Project.