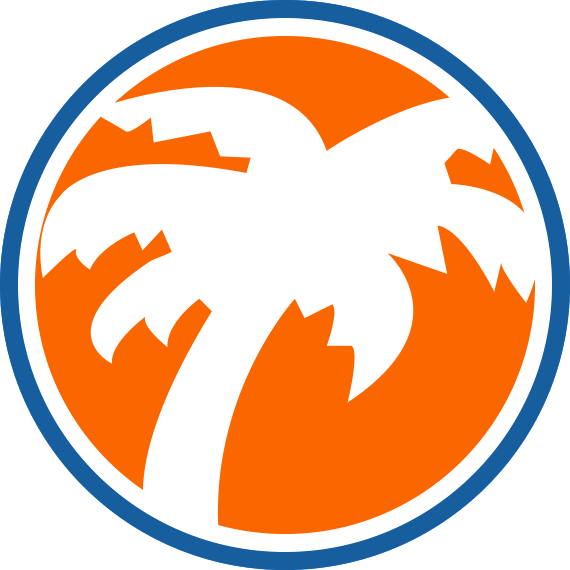 #CoolestCarib @CoolestCarib
Celebrating Caribbean Islands!

Caribbean Radio Stations

PRESS PLAY! New Caribbean Radio EVERY DAY!
MARTINIQUE 1ere

TORTOLA BVI Soggy Dollar Radio

ST. THOMAS USVI WUVI 1090 AM

GUADELOUPE 1ere

See More Stations

Caribbean Blog

7 REMOTE ISLAND VIEWING SOLUTIONS AMIDST GLOBAL TRAVEL BAN

So, you're wondering what it's like at the beach on a faraway island right now. Who is in the water – that cute guy with the red hair and hockey jock, muscle tower body? Or the kitesurfing girl with the long, curly hair? But. You're stuck because of travel bans. We know the feeling.  May …
Continue reading "7 REMOTE ISLAND VIEWING SOLUTIONS AMIDST GLOBAL TRAVEL BAN"

Featured Businesses

St. Croix - USVI
Chenay Bay Waterports

is located at Chenay Bay Beach Resort on the East End of St. Croix. We have paddleboards, kayaks, snorkel gear for rent, plus other beach goodies for sale like sun tan lotion and t-shirts. We're located on the east side between the swimming pool and restaurant. Come and rent SUPs and kayaks at Chenay Bay Watersports and enjoy a fine lunch or dinner at Shorline at Chenay Bay afterwards!
The Cool Factor: Diversity for whole family

MORE INFO
South Florida - Miami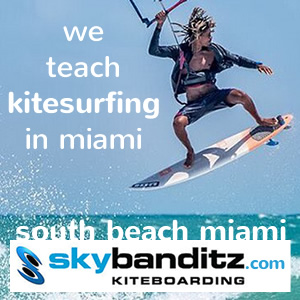 Sky Banditz

is a full service Kiteboard Center with longtime Owner and Chief Instructor Francisco Escudero. Their School is located at the prime spot for Kitesurfing and Paddleboarding on South Beach. They offer one to one or group instruction for novices to expert level advanced instruction. Skybanditz kitesurfing lessons and programs will allow you to learn the way you want to, by respecting your progression rhythm and allowing you to find a lesson best adapted to you. You can choose different time formats, from one hour up to several days.
The Cool Factor: It's on South Beach Miami Beach

MORE INFO
Martinique
Baz Notik

is located at Hotel Carayou in La Pointe du Bout, Les Trois-Ilets. This water sports center offers water sports rentals and lessons of a big variety like kitesurf, windsurf and wakeboard. The location is amazing. You can either launch from site and go upwind (if you're at that level), or they take you out (up-wind) by boat and you kite back at your leisure. If you're in Martinique by cruise ship take the 20 minute ferry to Pointe du Bout, which is also a hidden gem, a petit village with many bistros and boutiques.
The Cool Factor: It's windy most of the time on location.

MORE INFO
Puerto Rico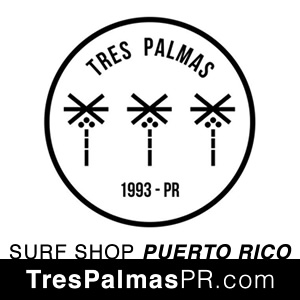 TRES PALMAS

, one of the most established surf shops in the Caribbean. Clothing, boards, and everything surf. They're also associated with PRISK surf school. Rumor has it they're working on a website.
The Cool Factor: A surf shop by surfers, what's cooler than that?

MORE INFO
Puerto Rico
PR Half Mile.

is much more than a car event. It brings together owners of exotic cars and "supercars" to race a half-mile on an airstrip in a unique and elegant environment. The "Puerto Rico Half Mile Event" is recognized like the most prestigious exotic car racing event in Puerto Rico. It is most of the times open to the general public who will have the opportunity to enjoy and be part of this spectacular event.
The Cool Factor: Lamborginis against Porsches against Audis. Cool!

MORE INFO
See More Businesses

CoolestCarib Photo Feature!

CoolestCarib Photo Feature!