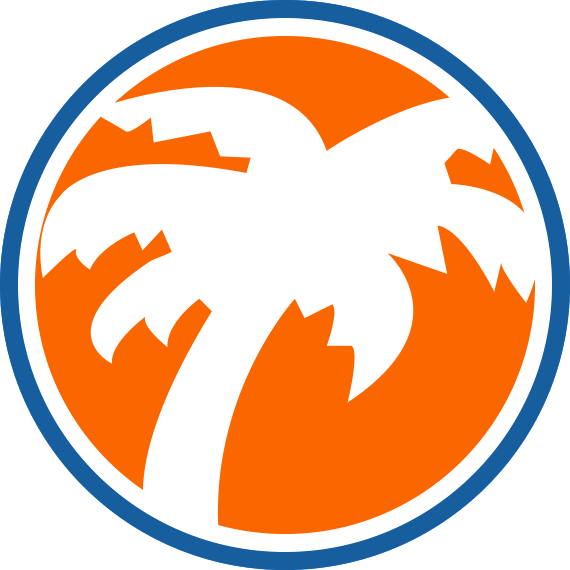 #CoolestCarib @CoolestCarib
Caribbean Travel Info Guide
Celebrating Caribbean Islands!

Caribbean Radio Stations

PRESS PLAY! New Caribbean Radio EVERY DAY!
ARUBA Radio Canal 90 FM

THE BAHAMAS ZNS Bahamas

ST. KITTS & NEVIS WINN FM

JAMAICA FM Jamaica Radio

See More Stations

Caribbean Blog

An Antiguan Favourite – Yummy Conch Fritters!
Ever tried conch fritters? If you've ever been to St. Johns, Antigua long enough, you would've had the pleasure to taste a local conch fritter. They are special on this island, we believe because of a combination of the spices. Maybe it's the Scotch Bonnet Pepper or the Shadow Beni herbs mixed with my favourite, …
Continue reading "An Antiguan Favourite – Yummy Conch Fritters!"

Featured Businesses

Aruba
Aruba.

Their white-sand beaches, cooling trade winds and warm, friendly people are just a few reasons why so many people return to Aruba year after year. It's a very happy island!
The Cool Factor: It's the happy island!

MORE INFO
St. Thomas & St. John - USVI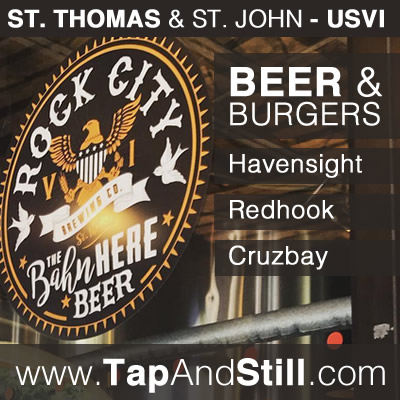 Tap And Still

has three branches, in Havensight and Redhook in St. Thomas and Cruzbay, St. John. Join them for melt in your mouth smash 1/4 pounders, home made veggie burgers, 1lb hotdogs, wings, tap beer and so much more! They have regular theme night parties, bands and DJs.
The Cool Factor: Best burgers and beers in the US Virgin Islands

MORE INFO
Puerto Rico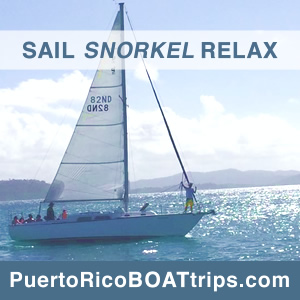 Sail and Snorkel in Puerto Rico

with Puerto Rico Boat Trips. Sailing in the Caribbean sea to an exotic island will be one of the most amazing adventures you will experience in Puerto Rico. You will enjoy snorkeling on our pristine reefs and relaxing on our catamaran Fun Cat. We offer free lunch, soda and water all day. Beer is provided for a minimal price. When everyone has had their fill of snorkeling we set sail for home port. The return trip is a Fun Cat party filled with music and our very popular rum punch. Book your trip today.
The Cool Factor: Variety of Boats and Destinations

MORE INFO
Virgin Gorda
GreenVI.

Their vision is for a green, clean, healthy, and prosperous BVI, where the well-being of the people is of primary importance and a balance is maintained between conservation of the natural environment and development. Their mission is to demonstrate, facilitate and catalyse environmentally friendly systems through practical projects, education and innovation, with focus on waste, energy and water.
The Cool Factor: Opportunities for apprenticeships & internships

MORE INFO
Caribbean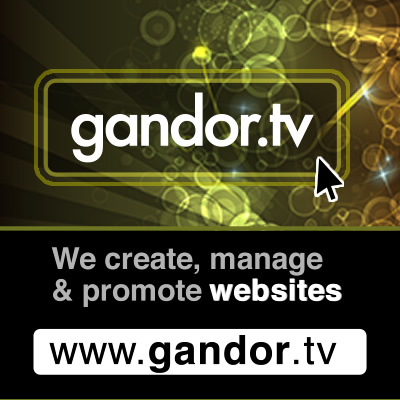 gandor.tv

specializes in creating, managing and promoting websites in the Caribbean. They are known for their customer service, maintenance packages, fast response, e-commerce, booking systems and social media magic.
The Cool Factor: Maintenance package ensures your website always works, always looks good and always attains high search engine rankings.

MORE INFO
See More Businesses

CoolestCarib Photo Feature!

CoolestCarib Photo Feature!