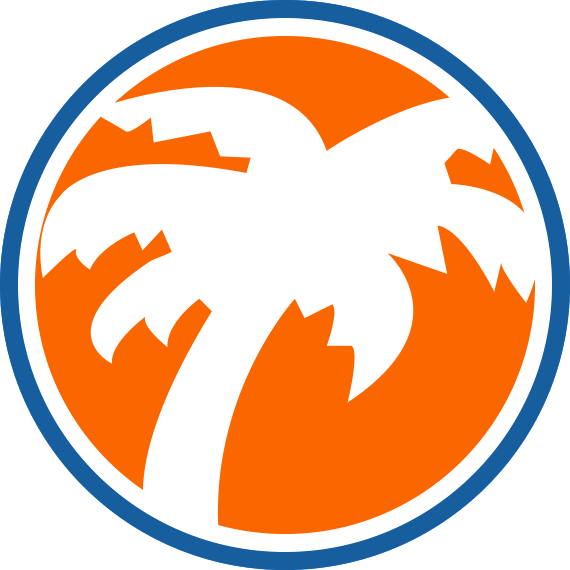 #CoolestCarib @CoolestCarib
Celebrating Caribbean Islands!

Caribbean Radio Stations

PRESS PLAY! New Caribbean Radio EVERY DAY!
ST. CROIX Hippie Soul Cafe

FLORIDA Easy Hits South Florida

ST. MAARTEN Laser FM

ST. THOMAS USVI WUVI 1090 AM

See More Stations

Caribbean Blog

Brand New Oasis class Cruise Ship Pier in Saint Kitts

Last week the Government of St. Kitts proudly announced the completion of the second pier in Basseterre, St. Kitts. After two years of continuous hard work and $48 million invested, the new cruise ship dock in port Zante is ready to receive its first passengers. The new pier means Port Zante can now simultaneously host …
Continue reading "Brand New Oasis class Cruise Ship Pier in Saint Kitts"

Featured Businesses

Aruba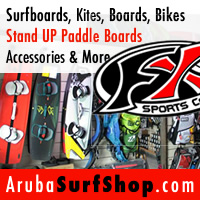 Fiberworx

is Aruba's number one surfshop. If you ever need any kind of mountain bike, board, sail, kite, or need to pimp up your gear, Fiberworx is the place to get it. They will help you choose the best product and give you professional advice about all our products.
The Cool Factor: They can pimp up your ride

MORE INFO
Puerto Rico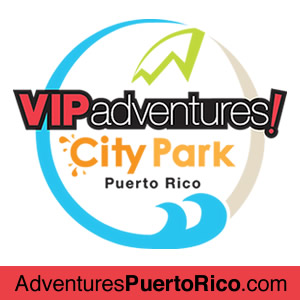 VIP Adventure

arrange tours or rentals of paddleboard, kayak, snorkeling, bicycle, inline skate, skateboard or jetski. Our concept is based on three important aspects: outstanding experience: unique activities, human and nature relation and the best personalized service to create your best tour experience in Puerto Rico. We provide a selection of adventures catalog, so you can book the adventure that you are looking! From the beautiful San Juan to the amazing eastern coast Fajardo and the exclusive islands of Palomino or Icacos. Our excellent service will fulfill your personal, corporate and residential lifestyle needs. We are well known to personalize your adventure and corporate event and make it the best experience out there!
The Cool Factor: Many activities many locations!

MORE INFO
St. Croix - USVI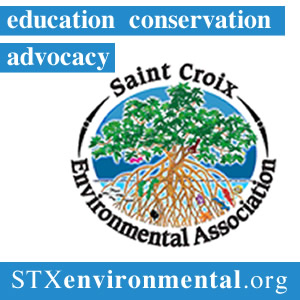 St. Croix Environmental

Their mission is to promote the conservation of environmental resources, provide education and advocate for environmentally responsible actions that benefit St. Croix. Their members are their strength. Benefits of membership include free or reduced admission to regular events, leatherback sea turtle watches, discounts in their SEA shop, and - most important - the knowledge that you are supporting and helping with a vital effort to protect our island environment.
The Cool Factor: Education Conservation Advocacy

MORE INFO
St. Martin
Hommage Hotel & Residence

Situated in Terres Basses, this modern and refined hotel of 148 rooms, boasts an exceptional museum garden along with art pieces. The spacious and luminous rooms have a terrace with a view of the lagoon, the gardens or the pool. Beautiful beaches like Baie Rouge, Baie Longue and Baie aux prunes are a few minutes away.
The Cool Factor: Gated, high-end, village resort atmosphere

MORE INFO
Puerto Rico
PR Half Mile.

is much more than a car event. It brings together owners of exotic cars and "supercars" to race a half-mile on an airstrip in a unique and elegant environment. The "Puerto Rico Half Mile Event" is recognized like the most prestigious exotic car racing event in Puerto Rico. It is most of the times open to the general public who will have the opportunity to enjoy and be part of this spectacular event.
The Cool Factor: Lamborginis against Porsches against Audis. Cool!

MORE INFO
See More Businesses

CoolestCarib Photo Feature!

CoolestCarib Photo Feature!



Participate or Donate

Donations are welcome and much appreciated!
All donations go to the Caribbean Directory Project.