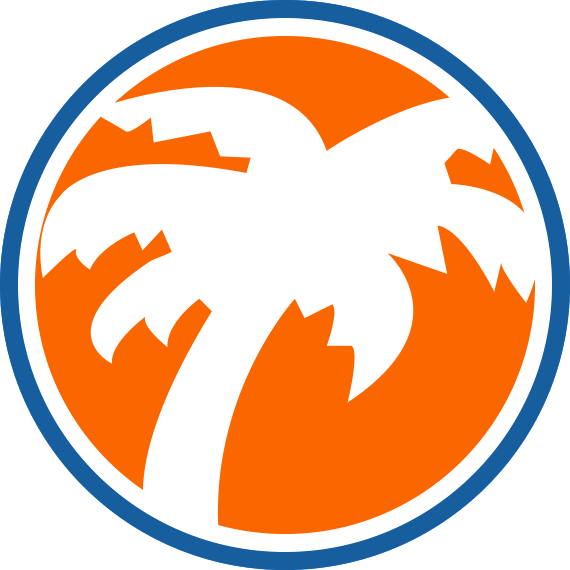 #CoolestCarib @CoolestCarib
Celebrating Caribbean Islands!

Caribbean Radio Stations

PRESS PLAY! New Caribbean Radio EVERY DAY!
CAYMAN ISLANDS Z99.9

ST. LUCIA Unity FM

JAMAICA Talk Jamaica Radio

ANTIGUA AND BARBUDA Abundant Life Radio

See More Stations

Caribbean Blog

7 REMOTE ISLAND VIEWING SOLUTIONS AMIDST GLOBAL TRAVEL BAN

So, you're wondering what it's like at the beach on a faraway island right now. Who is in the water – that cute guy with the red hair and hockey jock, muscle tower body? Or the kitesurfing girl with the long, curly hair? But. You're stuck because of travel bans. We know the feeling.  May …
Continue reading "7 REMOTE ISLAND VIEWING SOLUTIONS AMIDST GLOBAL TRAVEL BAN"

Featured Businesses

St. Croix - USVI
Chenay Bay Waterports

is located at Chenay Bay Beach Resort on the East End of St. Croix. We have paddleboards, kayaks, snorkel gear for rent, plus other beach goodies for sale like sun tan lotion and t-shirts. We're located on the east side between the swimming pool and restaurant. Come and rent SUPs and kayaks at Chenay Bay Watersports and enjoy a fine lunch or dinner at Shorline at Chenay Bay afterwards!
The Cool Factor: Diversity for whole family

MORE INFO
Aruba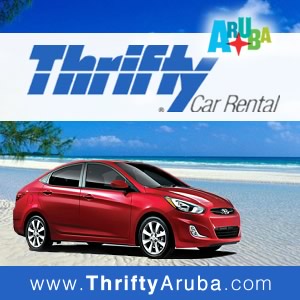 Thrifty Car Rental

with a variety of cars with different models to choose from. All our cars have air - conditioning and they are very well maintained. Our Main Office is at Wayaca 33-F, and we have locations at the Airport International Reina Beatrix, Casa Del Mar Beach Resort, Playa Linda Beach Resort, The Mill Resort & Suites and Blue Residences.
The Cool Factor: Greatly discounted weekly rates

MORE INFO
Virgin Gorda - BVI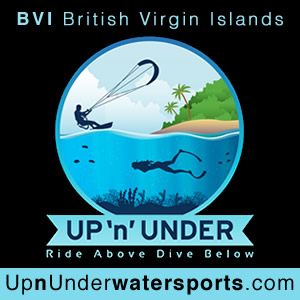 Up n' Under Watersports.

Your Kiteboarding and Freediving specialists in the British Virgin Islands! Up 'n' Under Watersports invites you to explore the beautiful Caribbean Sea both above and below the water here in the British Virgin Islands! Whether it be learning to Kitesurf in clear warm waters, improving your Snorkeling / Free-diving skills on a historical wreck or going with family and friends on a luxury live aboard catamaran adventure to some of nature's best kept secrets we're here to help!
The Cool Factor: Safety comes first

MORE INFO
Martinique
Baz Notik

is located at Hotel Carayou in La Pointe du Bout, Les Trois-Ilets. This water sports center offers water sports rentals and lessons of a big variety like kitesurf, windsurf and wakeboard. The location is amazing. You can either launch from site and go upwind (if you're at that level), or they take you out (up-wind) by boat and you kite back at your leisure. If you're in Martinique by cruise ship take the 20 minute ferry to Pointe du Bout, which is also a hidden gem, a petit village with many bistros and boutiques.
The Cool Factor: It's windy most of the time on location.

MORE INFO
Cozumel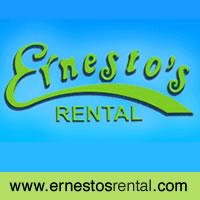 Ernesto's Rental

is a locally owned vehicle rental founded in 2003 located in Cozumel, Mexico. Their mission is to offer insured vehicles in good conditions at low rates with an outstanding service. Ernesto's Rental has you covered for all your Cozumel jeep & scooter rental needs: Conveniently located near the International & Puerta Maya Piers. Cozumel's best rates for jeep & scooter rentals. Liability insurance included free of charge with every jeep or scooter rental. Their helpful staff can tell you about all the island's hot spots, to see & be seen!
The Cool Factor: Insurance included - unlike others!

MORE INFO
See More Businesses

CoolestCarib Photo Feature!

CoolestCarib Photo Feature!