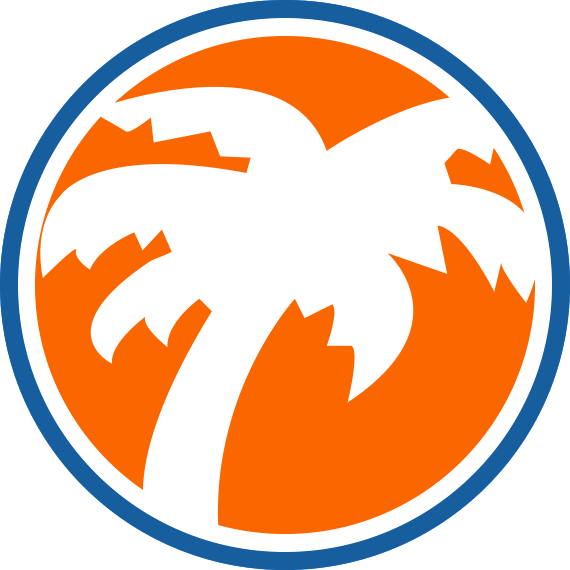 #CoolestCarib @CoolestCarib
Celebrating Caribbean Islands!

Caribbean Radio Stations

PRESS PLAY! New Caribbean Radio EVERY DAY!
DOMINICAN REPUBLIC Radio Bavaro

GUADELOUPE 1ere

FLORIDA Easy Hits South Florida

THE BAHAMAS Bahamian or Nuttin

See More Stations

Caribbean Blog

7 REMOTE ISLAND VIEWING SOLUTIONS AMIDST GLOBAL TRAVEL BAN

So, you're wondering what it's like at the beach on a faraway island right now. Who is in the water – that cute guy with the red hair and hockey jock, muscle tower body? Or the kitesurfing girl with the long, curly hair? But. You're stuck because of travel bans. We know the feeling.  May …
Continue reading "7 REMOTE ISLAND VIEWING SOLUTIONS AMIDST GLOBAL TRAVEL BAN"

Featured Businesses

St. Lucia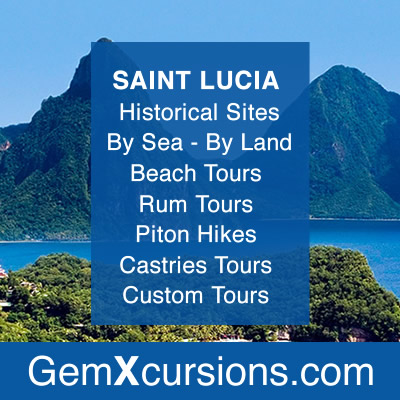 GemXcursions

, being located here in St. Lucia, they want you to know that they're more than just a tour operator! They welcome each and every person into their little family, and treat you exactly as they would expect to be treated on their vacation! They bring you nothing short of the best when it comes to ther tour locations, lunch and guides! With capable and knowledgeable guides to show you around, and always fresh, local food, you're sure to have excellent St. Lucia excursions
The Cool Factor: They take you to the hidden gems of St. Lucia

MORE INFO
St. Croix - USVI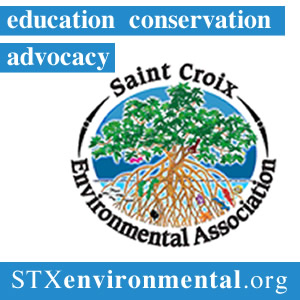 St. Croix Environmental

Their mission is to promote the conservation of environmental resources, provide education and advocate for environmentally responsible actions that benefit St. Croix. Their members are their strength. Benefits of membership include free or reduced admission to regular events, leatherback sea turtle watches, discounts in their SEA shop, and - most important - the knowledge that you are supporting and helping with a vital effort to protect our island environment.
The Cool Factor: Education Conservation Advocacy

MORE INFO
BVI (British Virgin Islands)
BVI.

Discovering the beauty of BVI is all about uncovering the unique character of each island in this unspoiled volcanic archipelago. From the culture and history of BVI's four largest islands to the pristine natural splendor of more then 50 smaller isles, every place you drop anchor offers its own special magic.
The Cool Factor: Balmy trade winds year-round

MORE INFO
Grand Cayman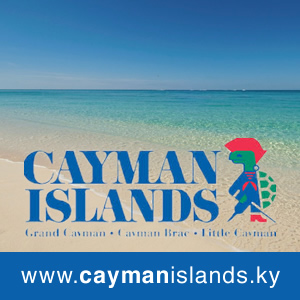 Grand Cayman Island

is the largest of the three Cayman Islands. Whether you are looking for complete relaxation, exquisite dining, exciting nightlife or the awesome underwater sights of our oh-so-accessible reefs, we have something for everyone.
The Cool Factor: The water, the beach, the nature!

MORE INFO
Barbados
Barbados.

The official Barbados tourism site. Live The Dream. Your Barbados Experiences Start Here
The Cool Factor: It's a Caribbean island. What is cooler than that?

MORE INFO
See More Businesses

CoolestCarib Photo Feature!

CoolestCarib Photo Feature!