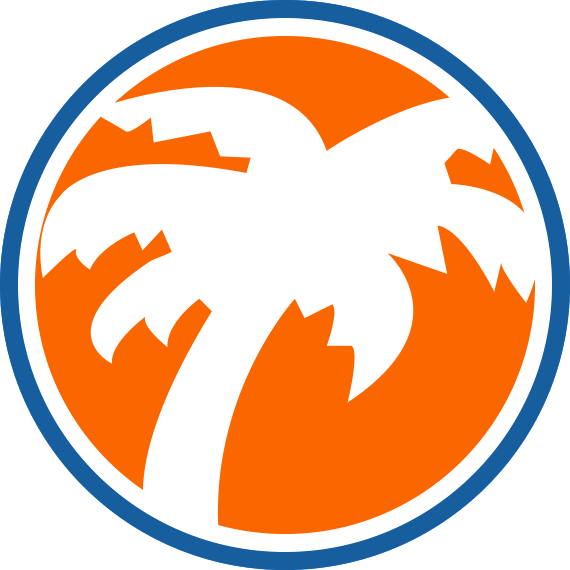 #CoolestCarib @CoolestCarib
Celebrating Caribbean Islands!

Caribbean Radio Stations

PRESS PLAY! New Caribbean Radio EVERY DAY!
JAMAICA Talk Jamaica Radio

DOMINICAN REPUBLIC Dominicana FM

CAYMAN ISLANDS Cayrock FM

ST. KITTS & NEVIS WINN FM

See More Stations

Caribbean Blog

Future proofing Caribbean tourism

The statistics vary, but reliable Caribbean and international entities suggest that the region's tourism sector is now delivering on average directly and indirectly about 40.6 percent of the Caribbean's Gross Domestic Product (GDP), although, in Aruba, Antigua and Barbuda, Barbados, The Bahamas, the Organisation of Eastern Caribbean States (OECS), and most overseas territories tourism, the …

Featured Businesses

St. Thomas - USVI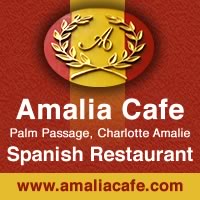 Amalia Café

is a delightful open-air restaurant owned and operated by Randolph and Helga Maynard. Located in the cobblestone Palm Passage, this Spanish meson serves a varied selection of Spanish favorites and augmented by daily tapa and entrée specials.
The Cool Factor: A taste of Spain in the Caribbean!

MORE INFO
St. Lucia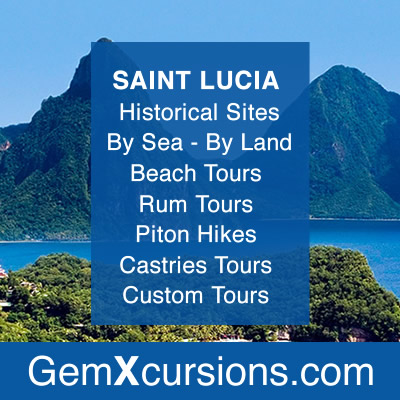 GemXcursions

, being located here in St. Lucia, they want you to know that they're more than just a tour operator! They welcome each and every person into their little family, and treat you exactly as they would expect to be treated on their vacation! They bring you nothing short of the best when it comes to ther tour locations, lunch and guides! With capable and knowledgeable guides to show you around, and always fresh, local food, you're sure to have excellent St. Lucia excursions
The Cool Factor: They take you to the hidden gems of St. Lucia

MORE INFO
St. Lucia
Saint Lucia

is the perfect destination, whether you're after romance, rejuvenation or adventure. A genuine, natural landscape of gorgeous palm-fringed beaches, miles of unspoiled rainforest and the majestic Piton Mountains, are sure to indulge every taste. Natural waterfalls, breath-taking views, friendly locals and authentic culture impress the most travelled individuals for a holiday with lasting memories.
The Cool Factor: Simply Beautiful

MORE INFO
Martinique
Baz Notik

is located at Hotel Carayou in La Pointe du Bout, Les Trois-Ilets. This water sports center offers water sports rentals and lessons of a big variety like kitesurf, windsurf and wakeboard. The location is amazing. You can either launch from site and go upwind (if you're at that level), or they take you out (up-wind) by boat and you kite back at your leisure. If you're in Martinique by cruise ship take the 20 minute ferry to Pointe du Bout, which is also a hidden gem, a petit village with many bistros and boutiques.
The Cool Factor: It's windy most of the time on location.

MORE INFO
Aruba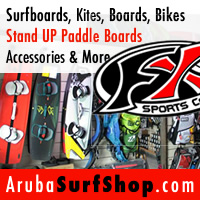 Fiberworx

is Aruba's number one surfshop. If you ever need any kind of mountain bike, board, sail, kite, or need to pimp up your gear, Fiberworx is the place to get it. They will help you choose the best product and give you professional advice about all our products.
The Cool Factor: They can pimp up your ride

MORE INFO
See More Businesses

CoolestCarib Photo Feature!

CoolestCarib Photo Feature!