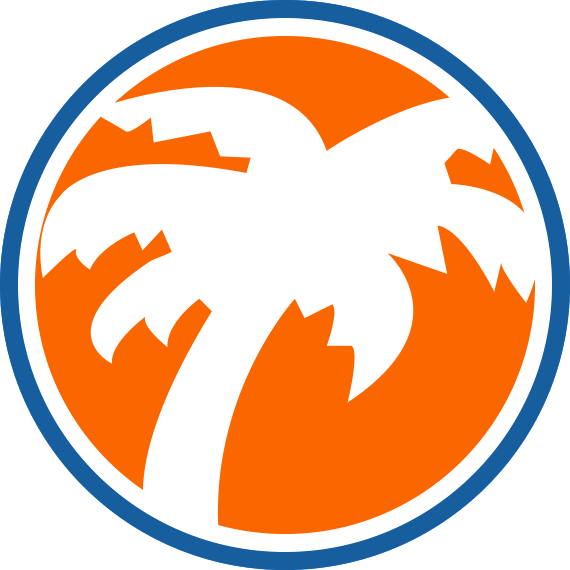 #CoolestCarib @CoolestCarib
Celebrating Caribbean Islands!

Caribbean Radio Stations

PRESS PLAY! New Caribbean Radio EVERY DAY!
PUERTO RICO La Nueva Radio Poder Puerto Rico

ST. CROIX Hippie Soul Cafe

CAYMAN ISLANDS Cayrock FM

BONAIRE Voz di Bonaire

Voz di Bonaire
See More Stations

Caribbean Blog

An Antiguan Favourite – Yummy Conch Fritters!
Ever tried conch fritters? If you've ever been to St. Johns, Antigua long enough, you would've had the pleasure to taste a local conch fritter. They are special on this island, we believe because of a combination of the spices. Maybe it's the Scotch Bonnet Pepper or the Shadow Beni herbs mixed with my favourite, …
Continue reading "An Antiguan Favourite – Yummy Conch Fritters!"

Featured Businesses

St. Thomas & St. John - USVI
Thrifty Car Rental and Dollar Rent a Car

encourage you to maximize your stay by exploring. They are independently owned and operated, both Thrifty Car Rental and Dollar Rent a Car encourage you to maximize your stay by exploring both St. Thomas AND St. John US Virgin Islands with your vehicle. Enjoy the island's lowest rates and select from a variety of new, luxurious vehicles. Experience the island famous, eco-friendly propane powered shuttle to and from the Cyril E. King airport in air conditioned luxury! Call for reservations.
The Cool Factor: Free and quick Shuttle Service to and from airport!

MORE INFO
Aruba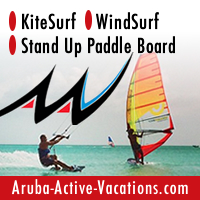 Aruba Active Vacations

Windsurfing, landsailing, mountain biking, Stand up Paddle boarding and snorkeling is what Aruba Active Vacations has to offer. If your idea of a good time is a combination of relaxing and actively exploring one of the most exotic corners on earth, you have come to the right place! At Aruba Active Vacations you will find a beach hideout with shade, music, fresh water shower, drinks and the right crew and equipment to have an Active Vacation! www.Aruba-Active-Vacations.com
The Cool Factor: Most affordable rentals in the Caribbean

MORE INFO
Puerto Rico
PR Half Mile.

is much more than a car event. It brings together owners of exotic cars and "supercars" to race a half-mile on an airstrip in a unique and elegant environment. The "Puerto Rico Half Mile Event" is recognized like the most prestigious exotic car racing event in Puerto Rico. It is most of the times open to the general public who will have the opportunity to enjoy and be part of this spectacular event.
The Cool Factor: Lamborginis against Porsches against Audis. Cool!

MORE INFO
St. Thomas - USVI
Drive Green VI.

Convert your car or truck to run on propane! Save 45% per gallon in your work or recreational vehicle with a dual fuel propane upgrade that won't void your warranty. Drive Green VI is on the front lines of developing technology, constantly researching and testing new forms of equipment that would work for us here in the Caribbean.
The Cool Factor: Green Technology! Environmental Friendly!

MORE INFO
South Florida - Pomano / Fort Lauderdale
Fort Lauderdale Kitesurfing Co

offers kitesurfing lessons in Pompano, Lauderdale By the Sea, Deerfield and Boca Raton. Kitesurfing is a mixture of paragliding, wakeboarding, surfing and windsurfing, so it appeals to a really large target group. Owner and instructor Graham Goodwin started running kitesurf-instruction courses as early as 1999. He guarantees you a safe start in this amazing sport for the entire family.
The Cool Factor: Free Lessons on every purchase

MORE INFO
See More Businesses

CoolestCarib Photo Feature!

CoolestCarib Photo Feature!