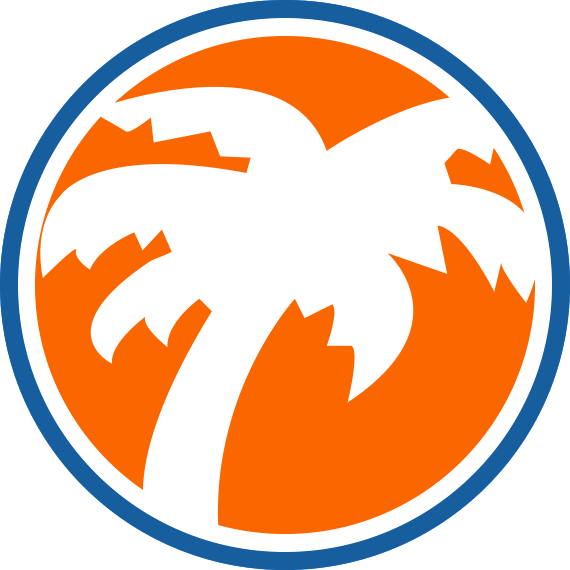 #CoolestCarib @CoolestCarib
Celebrating Caribbean Islands!

Caribbean Radio Stations

PRESS PLAY! New Caribbean Radio EVERY DAY!
BONAIRE Radio Hot Online Bonaire

MARTINIQUE 1ere

DOMINICAN REPUBLIC Radio Bavaro

GUADELOUPE RCI Dancehall

See More Stations

Caribbean Blog

7 REMOTE ISLAND VIEWING SOLUTIONS AMIDST GLOBAL TRAVEL BAN

So, you're wondering what it's like at the beach on a faraway island right now. Who is in the water – that cute guy with the red hair and hockey jock, muscle tower body? Or the kitesurfing girl with the long, curly hair? But. You're stuck because of travel bans. We know the feeling.  May …
Continue reading "7 REMOTE ISLAND VIEWING SOLUTIONS AMIDST GLOBAL TRAVEL BAN"

Featured Businesses

Aruba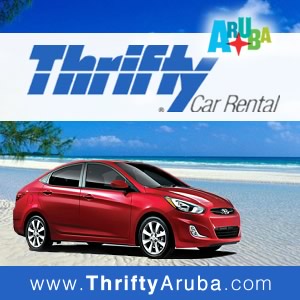 Thrifty Car Rental

with a variety of cars with different models to choose from. All our cars have air - conditioning and they are very well maintained. Our Main Office is at Wayaca 33-F, and we have locations at the Airport International Reina Beatrix, Casa Del Mar Beach Resort, Playa Linda Beach Resort, The Mill Resort & Suites and Blue Residences.
The Cool Factor: Greatly discounted weekly rates

MORE INFO
Aruba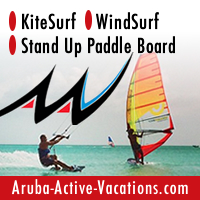 Aruba Active Vacations

Windsurfing, landsailing, mountain biking, Stand up Paddle boarding and snorkeling is what Aruba Active Vacations has to offer. If your idea of a good time is a combination of relaxing and actively exploring one of the most exotic corners on earth, you have come to the right place! At Aruba Active Vacations you will find a beach hideout with shade, music, fresh water shower, drinks and the right crew and equipment to have an Active Vacation! www.Aruba-Active-Vacations.com
The Cool Factor: Most affordable rentals in the Caribbean

MORE INFO
St. Thomas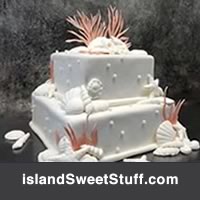 Island Sweet Stuff

is a custom cake design studio located on St Thomas in the beautiful U.S. Virgin Islands. They specialize in cakes that create a lasting impression. Each cake is made to your specific design vision, to create the most amazing, unique, inspired centerpiece for your special day.
The Cool Factor: Take a bite and you'll enter into a euphoric state of bliss.

MORE INFO
Sint Maarten
SAX Car Rental

SAX Car Rental offers top quality car rental services. They are highly committed to customer satisfaction and offer a wide range of vehicles to fit every customer's needs. Whether you are looking for rental services for the day, week or month, they can work around your schedule and offer affordable prices.
The Cool Factor: They run discount specials throughout the year

MORE INFO
Jamaica
At Brian's Jamaican Windsurfing / Kitesurfing / SUP

we have what you need to get on the water. We've got the instructors. We've got the gear. We've got the local know-how. Reservations are strongly recommended for all Jamaica activities. See you on the water. Brian & Bryan
The Cool Factor: 10 minutes drive from Cruise Ship Dock. Shallow & safe water

MORE INFO
See More Businesses

CoolestCarib Photo Feature!

CoolestCarib Photo Feature!