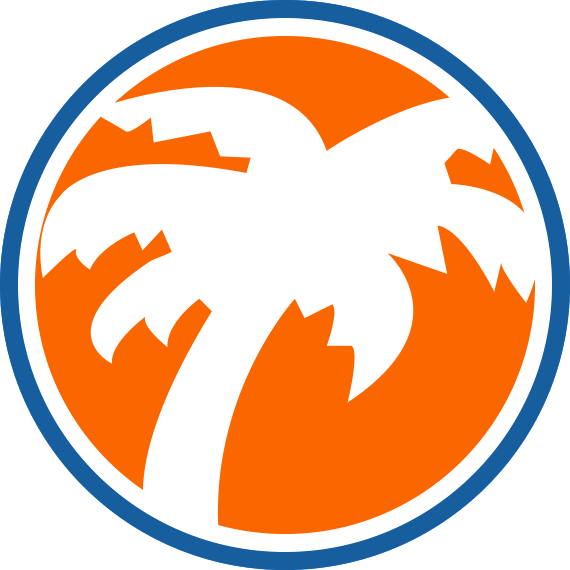 #CoolestCarib @CoolestCarib
Celebrating Caribbean Islands!

Caribbean Radio Stations

PRESS PLAY! New Caribbean Radio EVERY DAY!
JAMAICA Jaradio Jamaica

TORTOLA BVI Soggy Dollar Radio

GRENADA Radio GBN

MARTINIQUE Jumble FM

See More Stations

Caribbean Blog

7 REMOTE ISLAND VIEWING SOLUTIONS AMIDST GLOBAL TRAVEL BAN

So, you're wondering what it's like at the beach on a faraway island right now. Who is in the water – that cute guy with the red hair and hockey jock, muscle tower body? Or the kitesurfing girl with the long, curly hair? But. You're stuck because of travel bans. We know the feeling.  May …
Continue reading "7 REMOTE ISLAND VIEWING SOLUTIONS AMIDST GLOBAL TRAVEL BAN"

Featured Businesses

St. Thomas & St. John - USVI
Caribbean Foodservice, Inc.

, under the direction of Howard Bowring, the company has been in a constant growth mode for the past 25 years. His efforts were recognized by the Small Business Administration by naming him the Small Business Person of the Year in 2009. Our sales staff is experts in the area of wholesale non perishable foods and disposable paper products.
The Cool Factor: Their online specials

MORE INFO
Puerto Rico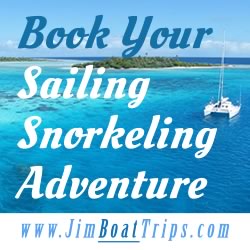 JimBOATtrips.com

offers boat trips, sailing snorkeling and fishing excursions on a great variey of yachts in and around Puerto Rico, Culebra, Vieques and Spanish Virgins.
The Cool Factor: Variety of boats & variety of islands!

MORE INFO
Aruba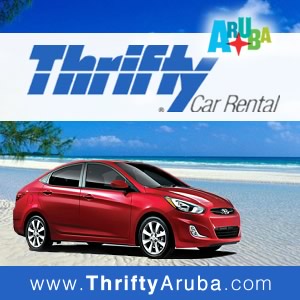 Thrifty Car Rental

with a variety of cars with different models to choose from. All our cars have air - conditioning and they are very well maintained. Our Main Office is at Wayaca 33-F, and we have locations at the Airport International Reina Beatrix, Casa Del Mar Beach Resort, Playa Linda Beach Resort, The Mill Resort & Suites and Blue Residences.
The Cool Factor: Greatly discounted weekly rates

MORE INFO
St. Thomas & St. John - USVI
Carib Solar Tech

is based in St. Thomas, U.S. Virgin Islands. We design, sell and deploy solar heating systems ranging from residential heating to commercial heating, direct and indirect pool/spa heating and heat recovery systems. Our team members have 25+ years as active solar thermal rebate dealers and installers participating in the local V.I. Energy Office Rebate Program.
The Cool Factor: Preserve the environments of the Caribbean islands

MORE INFO
Aruba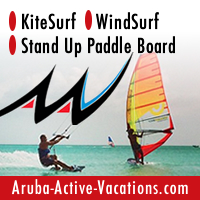 Aruba Active Vacations

Windsurfing, landsailing, mountain biking, Stand up Paddle boarding and snorkeling is what Aruba Active Vacations has to offer. If your idea of a good time is a combination of relaxing and actively exploring one of the most exotic corners on earth, you have come to the right place! At Aruba Active Vacations you will find a beach hideout with shade, music, fresh water shower, drinks and the right crew and equipment to have an Active Vacation! www.Aruba-Active-Vacations.com
The Cool Factor: Most affordable rentals in the Caribbean

MORE INFO
See More Businesses

CoolestCarib Photo Feature!

CoolestCarib Photo Feature!