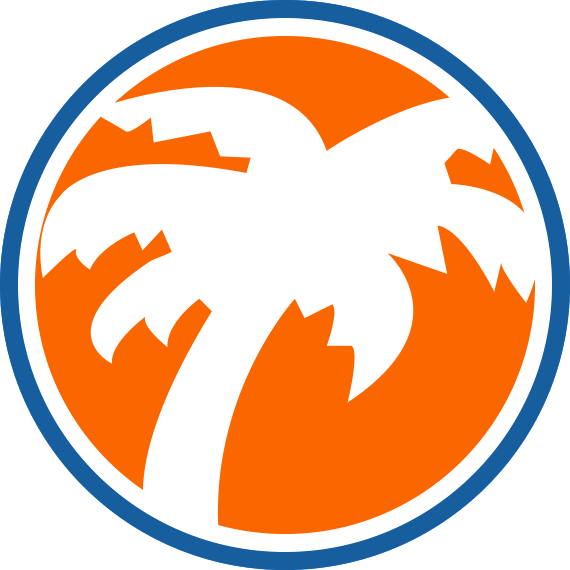 #CoolestCarib @CoolestCarib
Celebrating Caribbean Islands!

Caribbean Radio Stations

PRESS PLAY! New Caribbean Radio EVERY DAY!
CAYMAN ISLANDS Cayrock FM

GUADELOUPE 1ere

TORTOLA BVI Soggy Dollar Radio

PUERTO RICO Isla

See More Stations

Caribbean Blog

The Caribbean Shows the Way to a Renewable Future

Falling energy storage costs and sophisticated control systems are allowing renewables to be the backbone of some Caribbean nations—and providing lessons for mainlands. GTM Creative Strategies In the span of just a few years, the focus at the annual Caribbean Electric Utility Services Corporation conference has shifted from issues around producing electricity from thermal capacity — …
Continue reading "The Caribbean Shows the Way to a Renewable Future"

Featured Businesses

Virgin Gorda - BVI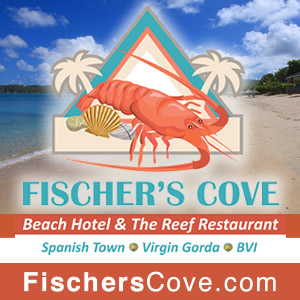 Fischer's Cove Beach Hotel

is a beautiful Caribbean beach side setting. An intimate beach side property on the southwestern side of Virgin Gorda, BVI, that overlooks Sir Francis Drakes Channel. Enjoy a tranquil quarter mile, bohio studded, white sand beach lapped by turquoise waters
The Cool Factor: On the beach!

MORE INFO
Saint Kitts
Super Buggy

offers you a stylish adventurous way to see St. Kitts on road and off-road. A vehicle for the city, countryside or beach, which responds to your taste and style. Super Buggys are rented out by Pereira Tours, a full service tour operator located on the beautiful island of St. Kitts.
The Cool Factor: Off-road or on-road

MORE INFO
St. Thomas - USVI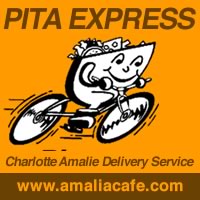 Pita Express Delivery

is a delightful little deli that delivers. Located on the same premises as Amalia Cafe. In Palm Passage Downtown Charlotte Amalie. They deliver quickly and also cater. Go to PitaExpressVI.com to view their specials and full menu. Also subscribe to their daily specials on their website.
The Cool Factor: Out of town deliveries too.

MORE INFO
Aruba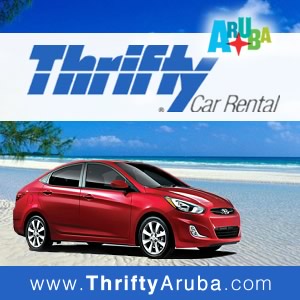 Thrifty Car Rental

with a variety of cars with different models to choose from. All our cars have air - conditioning and they are very well maintained. Our Main Office is at Wayaca 33-F, and we have locations at the Airport International Reina Beatrix, Casa Del Mar Beach Resort, Playa Linda Beach Resort, The Mill Resort & Suites and Blue Residences.
The Cool Factor: Greatly discounted weekly rates

MORE INFO
Puerto Rico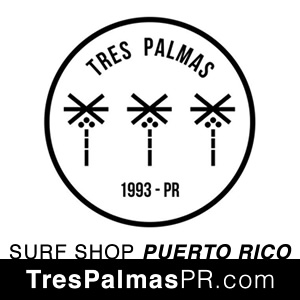 TRES PALMAS

, one of the most established surf shops in the Caribbean. Clothing, boards, and everything surf. They're also associated with PRISK surf school. Rumor has it they're working on a website.
The Cool Factor: A surf shop by surfers, what's cooler than that?

MORE INFO
See More Businesses

CoolestCarib Photo Feature!

CoolestCarib Photo Feature!



Participate or Donate

Donations are welcome and much appreciated!
All donations go to the Caribbean Directory Project.