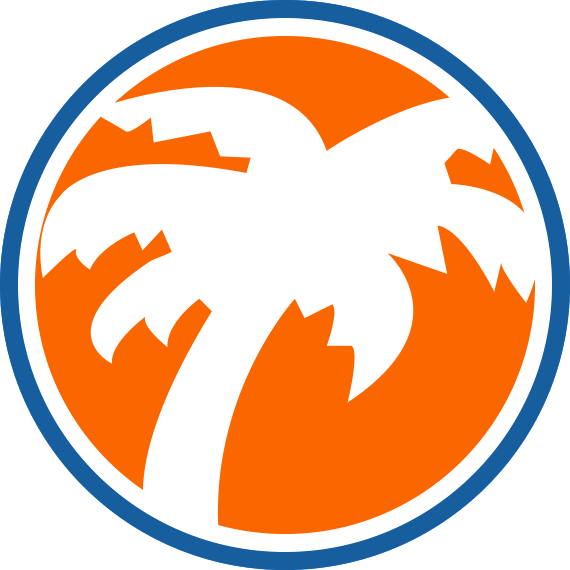 #CoolestCarib @CoolestCarib
Celebrating Caribbean Islands!

Caribbean Radio Stations

PRESS PLAY! New Caribbean Radio EVERY DAY!
THE BAHAMAS ZNS Bahamas

ST. JOHN WUVI 1090 AM

ANTIGUA AND BARBUDA Radio Sun FM

JAMAICA FM Jamaica Radio

See More Stations

Caribbean Blog

An Antiguan Favourite – Yummy Conch Fritters!
Ever tried conch fritters? If you've ever been to St. Johns, Antigua long enough, you would've had the pleasure to taste a local conch fritter. They are special on this island, we believe because of a combination of the spices. Maybe it's the Scotch Bonnet Pepper or the Shadow Beni herbs mixed with my favourite, …
Continue reading "An Antiguan Favourite – Yummy Conch Fritters!"

Featured Businesses

St. Croix - USVI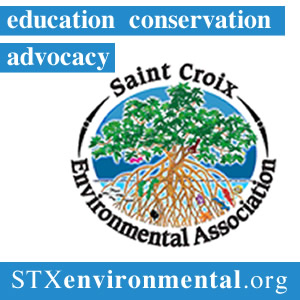 St. Croix Environmental

Their mission is to promote the conservation of environmental resources, provide education and advocate for environmentally responsible actions that benefit St. Croix. Their members are their strength. Benefits of membership include free or reduced admission to regular events, leatherback sea turtle watches, discounts in their SEA shop, and - most important - the knowledge that you are supporting and helping with a vital effort to protect our island environment.
The Cool Factor: Education Conservation Advocacy

MORE INFO
Grand Cayman
The Grandview Condos Seven Mile Beach

provides the ideal setting for families, couples and friends who want the comfort, space and privacy of a large unit on the beach with all the convenience and amenities of a resort. Whether the purpose of your visit is a family vacation, a honeymoon or a business trip, discover why the Grandview is a favorite destination for return visitors who want to have the best vacation in the Cayman Islands. Situated at the Southern end of Seven Mile Beach, the Grandview's location is spectacular for tourists who want to be close to George Town, close to beaches, close to supermarkets, close to restaurants - yet far enough to feel the seclusion and privacy of a Grand Cayman Vacation.
The Cool Factor: Close to everything, far from ordinary.

MORE INFO
The Cozumel Coral Reef Restoration Program

has the objective to restore coral reefs, promote research and marine educational programs. If you participate, not only will you learn to scuba, you will get the Coral Reef Restoration diploma and will become a volunteer in the coral restoration efforts in Cozumel.
The Cool Factor: You get to participate!

MORE INFO
St. Thomas - USVI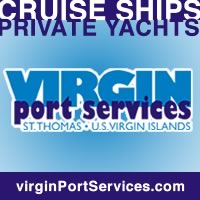 Virgin Port Services

is the premier port agency in the US Virgin Islands. Their professional and knowledgeable staff provides exceptional service to Cruise Ships and Yachts.
The Cool Factor: The owner is an avid tennis player.

MORE INFO
Aruba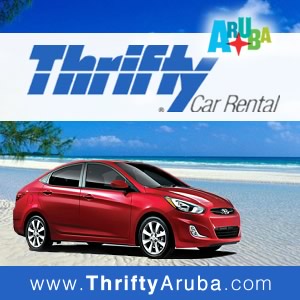 Thrifty Car Rental

with a variety of cars with different models to choose from. All our cars have air - conditioning and they are very well maintained. Our Main Office is at Wayaca 33-F, and we have locations at the Airport International Reina Beatrix, Casa Del Mar Beach Resort, Playa Linda Beach Resort, The Mill Resort & Suites and Blue Residences.
The Cool Factor: Greatly discounted weekly rates

MORE INFO
See More Businesses

CoolestCarib Photo Feature!

CoolestCarib Photo Feature!