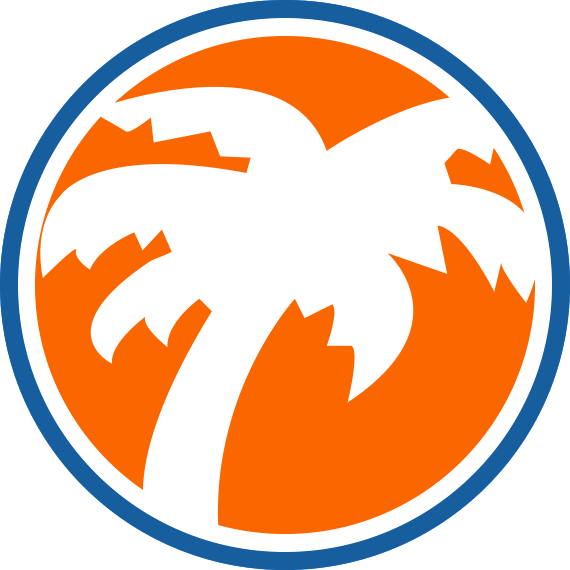 #CoolestCarib @CoolestCarib
Celebrating Caribbean Islands!
Caribbean Radio Stations

PRESS PLAY! New Caribbean Radio EVERY DAY!
ST. KITTS & NEVIS WINN FM

BONAIRE Voz di Bonaire

Voz di Bonaire
TORTOLA BVI Soggy Dollar Radio

ST. LUCIA RCI

Caribbean Blog

5 Best Caribbean Islands to Live On

Mention the word "Caribbean" and most people think of places like Aruba, the Turks and Caicos, the Bahamas, and other tourist-rich dollops of sand. The region conjures well-deserved images of crystal-clear waters and white-sand beaches. And there's no question: If you like sun and sand, these islands are great for a vacation. But move there? …
CoolestCarib Photo Feature!

CoolestCarib Photo Feature!

Participate or Donate

Donations are welcome and much appreciated!
All donations go to the Caribbean Directory Project.