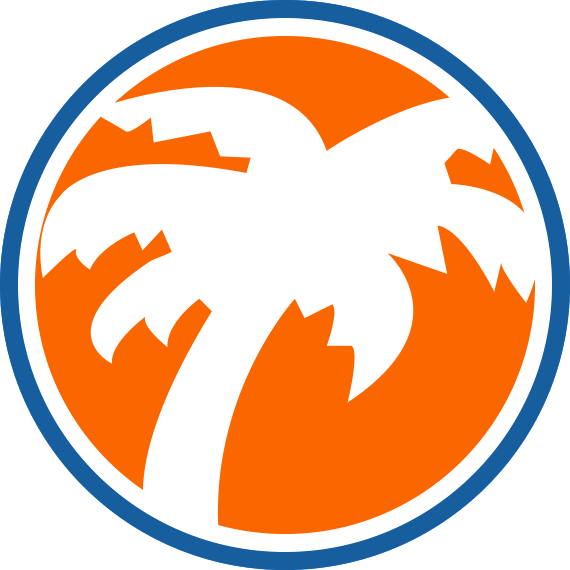 #CoolestCarib @CoolestCarib
Celebrating Caribbean Islands!
Caribbean Radio Stations

PRESS PLAY! New Caribbean Radio EVERY DAY!
MARTINIQUE Jumble FM

BONAIRE Voz di Bonaire

Voz di Bonaire
JAMAICA Jaradio Jamaica

BARBADOS Voice Of Barbados

Caribbean Blog

Top Caribbean Ecotourism Destinations
Travelers tend to think of all Caribbean islands as verdant and lush, but some Caribbean destinations are decidedly "greener" than others. Dominica, for example, has a well-earned reputation as the Nature Island of the Caribbean, while Bonaire is known for its pristine marine environment and Costa Rica and Belize are among the top eco-friendly travel …
CoolestCarib Photo Feature!

CoolestCarib Photo Feature!

Content Poll

What content & photos would you like to see more on CoolestCarib.com
Participate or Donate

Donations are welcome and much appreciated!
All donations go to the Caribbean Directory Project.