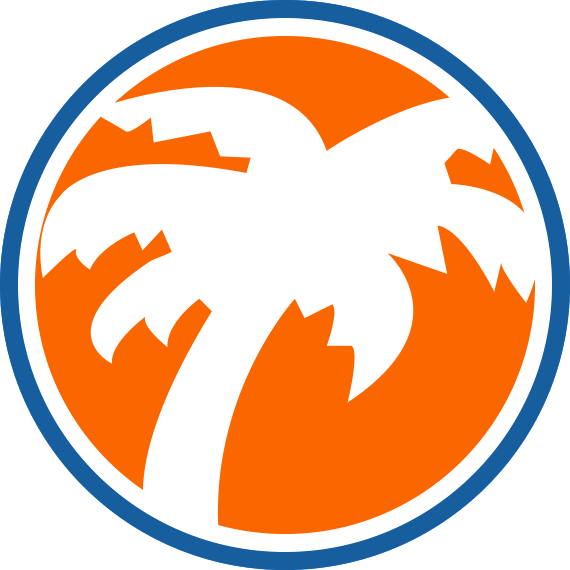 #CoolestCarib @CoolestCarib
Caribbean Travel Info Guide
Celebrating Caribbean Islands!

Caribbean Radio Stations

PRESS PLAY! New Caribbean Radio EVERY DAY!
CURACAO Dolfijn FM

ANTIGUA AND BARBUDA Observer Radio

Observer Radio
MARTINIQUE 1ere

COZUMEL Sol Stereo

See More Stations

Caribbean Blog

An Antiguan Favourite – Yummy Conch Fritters!
Ever tried conch fritters? If you've ever been to St. Johns, Antigua long enough, you would've had the pleasure to taste a local conch fritter. They are special on this island, we believe because of a combination of the spices. Maybe it's the Scotch Bonnet Pepper or the Shadow Beni herbs mixed with my favourite, …
Continue reading "An Antiguan Favourite – Yummy Conch Fritters!"

Featured Businesses

Aruba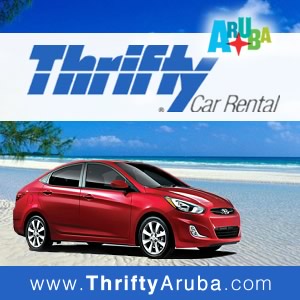 Thrifty Car Rental

with a variety of cars with different models to choose from. All our cars have air - conditioning and they are very well maintained. Our Main Office is at Wayaca 33-F, and we have locations at the Airport International Reina Beatrix, Casa Del Mar Beach Resort, Playa Linda Beach Resort, The Mill Resort & Suites and Blue Residences.
The Cool Factor: Greatly discounted weekly rates

MORE INFO
St. Thomas - USVI
Barefoot Buddha

is a bohemian, New York style Coffee Shop serving healthy, organic food, smoothies and variety of coffees and teas. Barefoot Buddha's terrace stretches from the front and goes all the way to the side under low hanging trees. Great for meditation, meetings or writing your novel while sipping exotic and healthy drinks. It also shares its premises with a fashion boutique with a huge variety of eclectic and fashionable clothes and accessories. The coffee shop also offers wifi.
The Cool Factor: The fact that it exists. Without it St. Thomas would not be the same!

MORE INFO
Puerto Rico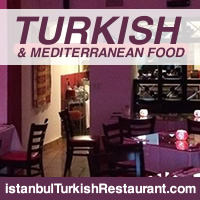 Istanbul Turkish Restaurant

is located in San Juan, PUERTO RICO. We offer a large variety and affordable Turkish and Mediterranean dishes. We take reservations and we do take out! Lunch specials every weekday, except holidays. Visit us in Old San Juan, Puerto Rico.
The Cool Factor: Very affordable, Not made from frozen food.

MORE INFO
St. Thomas - USVI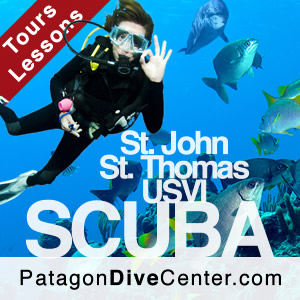 Patagon Scuba Dive Center

is a PADI 5-Star Dive Operation. They are celebrating their 20 years in service Their Patagon Dive Centers are located at: Saint Thomas: The Ritz-Carlton, and Saint John: Caneel Bay, A Rosewood Resort Experience the waters of the Virgin Islands "Patagon Style"! Their multilingual staff can instruct SCUBA in English, Spanish, Italian, German, and French. Come enjoy a professional and personalized underwater experience!
The Cool Factor: They operate from a 5 star location!

MORE INFO
St. Thomas & St. John - USVI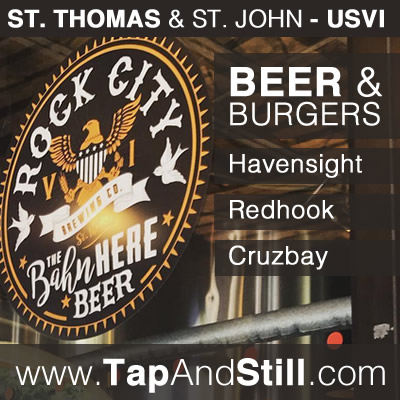 Tap And Still

has three branches, in Havensight and Redhook in St. Thomas and Cruzbay, St. John. Join them for melt in your mouth smash 1/4 pounders, home made veggie burgers, 1lb hotdogs, wings, tap beer and so much more! They have regular theme night parties, bands and DJs.
The Cool Factor: Best burgers and beers in the US Virgin Islands

MORE INFO
See More Businesses

CoolestCarib Photo Feature!

CoolestCarib Photo Feature!