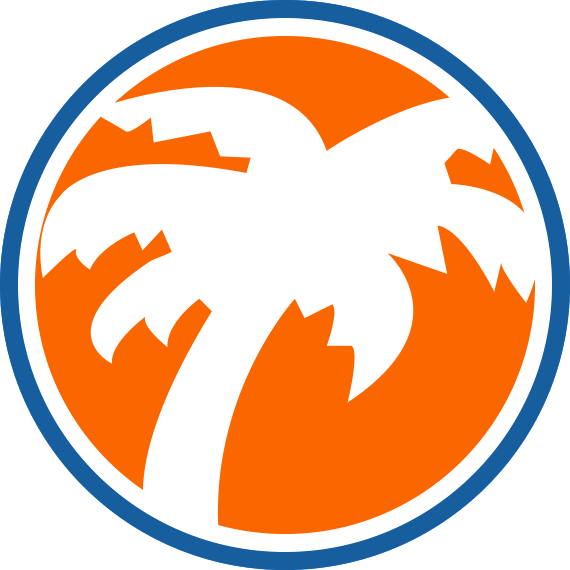 #CoolestCarib @CoolestCarib
Celebrating Caribbean Islands!

Caribbean Radio Stations

PRESS PLAY! New Caribbean Radio EVERY DAY!
CURACAO Dolfijn FM

Dolfijn FM
BONAIRE Radio Hot Online Bonaire

Radio Hot Online Bonaire
GUADELOUPE 1ere

ST. KITTS & NEVIS WINN FM

See More Stations

Caribbean Blog

Future proofing Caribbean tourism

The statistics vary, but reliable Caribbean and international entities suggest that the region's tourism sector is now delivering on average directly and indirectly about 40.6 percent of the Caribbean's Gross Domestic Product (GDP), although, in Aruba, Antigua and Barbuda, Barbados, The Bahamas, the Organisation of Eastern Caribbean States (OECS), and most overseas territories tourism, the …

Featured Businesses

St. Thomas - USVI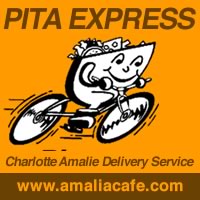 Pita Express Delivery

is a delightful little deli that delivers. Located on the same premises as Amalia Cafe. In Palm Passage Downtown Charlotte Amalie. They deliver quickly and also cater. Go to PitaExpressVI.com to view their specials and full menu. Also subscribe to their daily specials on their website.
The Cool Factor: Out of town deliveries too.

MORE INFO
St. Thomas - USVI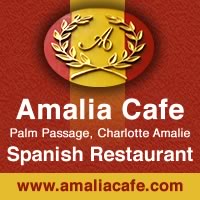 Amalia Café

is a delightful open-air restaurant owned and operated by Randolph and Helga Maynard. Located in the cobblestone Palm Passage, this Spanish meson serves a varied selection of Spanish favorites and augmented by daily tapa and entrée specials.
The Cool Factor: A taste of Spain in the Caribbean!

MORE INFO
Grand Cayman
The Grandview Condos Seven Mile Beach

provides the ideal setting for families, couples and friends who want the comfort, space and privacy of a large unit on the beach with all the convenience and amenities of a resort. Whether the purpose of your visit is a family vacation, a honeymoon or a business trip, discover why the Grandview is a favorite destination for return visitors who want to have the best vacation in the Cayman Islands. Situated at the Southern end of Seven Mile Beach, the Grandview's location is spectacular for tourists who want to be close to George Town, close to beaches, close to supermarkets, close to restaurants - yet far enough to feel the seclusion and privacy of a Grand Cayman Vacation.
The Cool Factor: Close to everything, far from ordinary.

MORE INFO
St. Thomas & St. John - USVI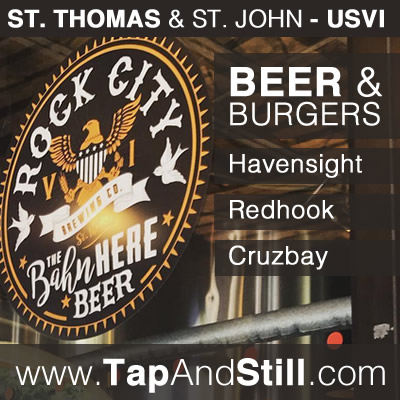 Tap And Still

has three branches, in Havensight and Redhook in St. Thomas and Cruzbay, St. John. Join them for melt in your mouth smash 1/4 pounders, home made veggie burgers, 1lb hotdogs, wings, tap beer and so much more! They have regular theme night parties, bands and DJs.
The Cool Factor: Best burgers and beers in the US Virgin Islands

MORE INFO
Aruba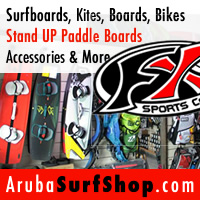 Fiberworx

is Aruba's number one surfshop. If you ever need any kind of mountain bike, board, sail, kite, or need to pimp up your gear, Fiberworx is the place to get it. They will help you choose the best product and give you professional advice about all our products.
The Cool Factor: They can pimp up your ride

MORE INFO
See More Businesses

CoolestCarib Photo Feature!

CoolestCarib Photo Feature!



Participate or Donate

Donations are welcome and much appreciated!
All donations go to the Caribbean Directory Project.