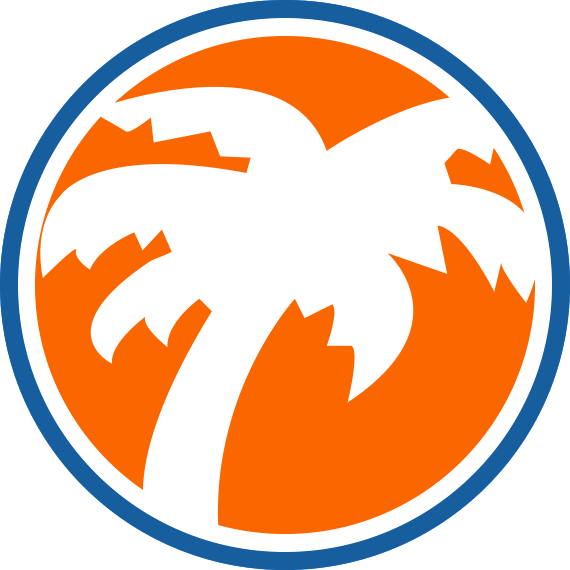 #CoolestCarib @CoolestCarib
Celebrating Caribbean Islands!

Caribbean Radio Stations

PRESS PLAY! New Caribbean Radio EVERY DAY!
COZUMEL Salsa Mexico

ARUBA Radio Easy FM Aruba

ANTIGUA AND BARBUDA Abundant Life Radio

PUERTO RICO Radio Vintage

See More Stations

Caribbean Blog

Future proofing Caribbean tourism

The statistics vary, but reliable Caribbean and international entities suggest that the region's tourism sector is now delivering on average directly and indirectly about 40.6 percent of the Caribbean's Gross Domestic Product (GDP), although, in Aruba, Antigua and Barbuda, Barbados, The Bahamas, the Organisation of Eastern Caribbean States (OECS), and most overseas territories tourism, the …

Featured Businesses

Sint Maarten
SAX Car Rental

SAX Car Rental offers top quality car rental services. They are highly committed to customer satisfaction and offer a wide range of vehicles to fit every customer's needs. Whether you are looking for rental services for the day, week or month, they can work around your schedule and offer affordable prices.
The Cool Factor: They run discount specials throughout the year

MORE INFO
South Florida - Jupiter / Juno
Jupiter Kiteboarding

wants to help you with your kiteboarding needs. They offer gear, repairs, lessons and general advice. They can also assist with paddle, wake, surf and windsurf lessons and rentals. Call or email them with your questions.
The Cool Factor: Kite Paddle AND Wake!

MORE INFO
South Florida - Pomano / Fort Lauderdale
Fort Lauderdale Kitesurfing Co

offers kitesurfing lessons in Pompano, Lauderdale By the Sea, Deerfield and Boca Raton. Kitesurfing is a mixture of paragliding, wakeboarding, surfing and windsurfing, so it appeals to a really large target group. Owner and instructor Graham Goodwin started running kitesurf-instruction courses as early as 1999. He guarantees you a safe start in this amazing sport for the entire family.
The Cool Factor: Free Lessons on every purchase

MORE INFO
Saint Kitts
St. Kitts Watersports

has grown into a Water Sports center like no other. Offering Kiteboarding, Flyboarding, Jet Ski Snorkel adventures, Surfing, wakeboarding, Paddleboarding and much more. You can be certain you are being trained by the very best. We invite you to come down, check us out and "Live De Life"
The Cool Factor: Huge Variety of Water Sports

MORE INFO
Martinique
Cattleya Location.

Découvrez la Martinique de Sainte-Anne, Grand-Rivière. Avec une expérience de plus de 30 ans dans la location de voiture, Cattleya vous garantit professionnalisme et un accueil sympathique. Cattleya est située dans Trois-Ilets, dans le Sud de l'ile. Notre agence assure votre accueil a l'aéroport et port de Fort de France et dans tout le Sud de l'ile. Nos voitures sont récentes, toutes climatisées, et bien entretenues. L'option conducteur additionnel est gratuite. Le rehausseur est gratuit jusqu'a 15 jours de location.

ENGLISH Discover the Martinique of Sainte-Anne, Grand-Riviere. With more than 30 years of experience in car rental, Cattleya guarantees professionalism and a friendly welcome. Located in Trois-Ilets, in the South of the island. We ensure your reception at the airport or port of Fort de France, and throughout the South of the island. Cattleya has a range of new cars, all air-conditioned, and well maintained. Additional driver option is free. Booster seat is free up to 15 days rental.
The Cool Factor: Family owned business with low rates.

MORE INFO
See More Businesses

CoolestCarib Photo Feature!

CoolestCarib Photo Feature!



Participate or Donate

Donations are welcome and much appreciated!
All donations go to the Caribbean Directory Project.