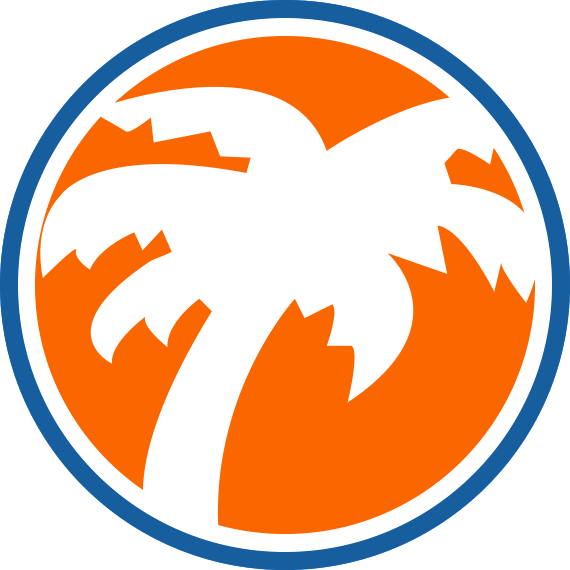 #CoolestCarib @CoolestCarib
Celebrating Caribbean Islands!

Caribbean Radio Stations

PRESS PLAY! New Caribbean Radio EVERY DAY!
TORTOLA BVI Soggy Dollar Radio

MARTINIQUE 1ere

DOMINICAN REPUBLIC Radio Bavaro

MARTINIQUE Jumble FM

See More Stations

Caribbean Blog

Brand New Oasis class Cruise Ship Pier in Saint Kitts

Last week the Government of St. Kitts proudly announced the completion of the second pier in Basseterre, St. Kitts. After two years of continuous hard work and $48 million invested, the new cruise ship dock in port Zante is ready to receive its first passengers. The new pier means Port Zante can now simultaneously host …
Continue reading "Brand New Oasis class Cruise Ship Pier in Saint Kitts"

Featured Businesses

Virgin Gorda - BVI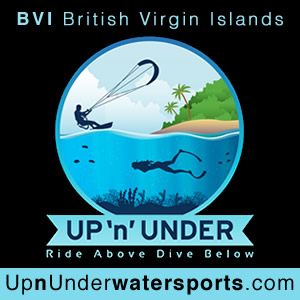 Up n' Under Watersports.

Your Kiteboarding and Freediving specialists in the British Virgin Islands! Up 'n' Under Watersports invites you to explore the beautiful Caribbean Sea both above and below the water here in the British Virgin Islands! Whether it be learning to Kitesurf in clear warm waters, improving your Snorkeling / Free-diving skills on a historical wreck or going with family and friends on a luxury live aboard catamaran adventure to some of nature's best kept secrets we're here to help!
The Cool Factor: Safety comes first

MORE INFO
St. Thomas & St. John - USVI
Caribbean Foodservice, Inc.

, under the direction of Howard Bowring, the company has been in a constant growth mode for the past 25 years. His efforts were recognized by the Small Business Administration by naming him the Small Business Person of the Year in 2009. Our sales staff is experts in the area of wholesale non perishable foods and disposable paper products.
The Cool Factor: Their online specials

MORE INFO
St. Lucia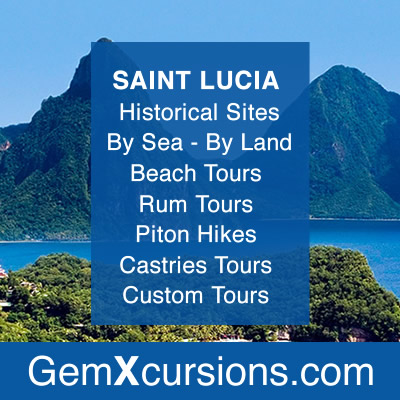 GemXcursions

, being located here in St. Lucia, they want you to know that they're more than just a tour operator! They welcome each and every person into their little family, and treat you exactly as they would expect to be treated on their vacation! They bring you nothing short of the best when it comes to ther tour locations, lunch and guides! With capable and knowledgeable guides to show you around, and always fresh, local food, you're sure to have excellent St. Lucia excursions
The Cool Factor: They take you to the hidden gems of St. Lucia

MORE INFO
Sint Maarten
Star Island Tours

Star Island Tours. They're a family owned tour agency who knows the island inside out. They understand that you are on Sint Maarten for a short time and want to see as much as possible. So they have devised these three tours that will give you great value for money. All three tours include scenic routes and key landmarks of the island.
The Cool Factor: They customize tours to suit your time frame and cost!

MORE INFO
South Florida - Miami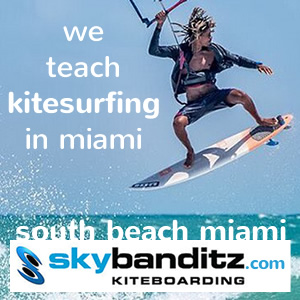 Sky Banditz

is a full service Kiteboard Center with longtime Owner and Chief Instructor Francisco Escudero. Their School is located at the prime spot for Kitesurfing and Paddleboarding on South Beach. They offer one to one or group instruction for novices to expert level advanced instruction. Skybanditz kitesurfing lessons and programs will allow you to learn the way you want to, by respecting your progression rhythm and allowing you to find a lesson best adapted to you. You can choose different time formats, from one hour up to several days.
The Cool Factor: It's on South Beach Miami Beach

MORE INFO
See More Businesses

CoolestCarib Photo Feature!

CoolestCarib Photo Feature!



Participate or Donate

Donations are welcome and much appreciated!
All donations go to the Caribbean Directory Project.