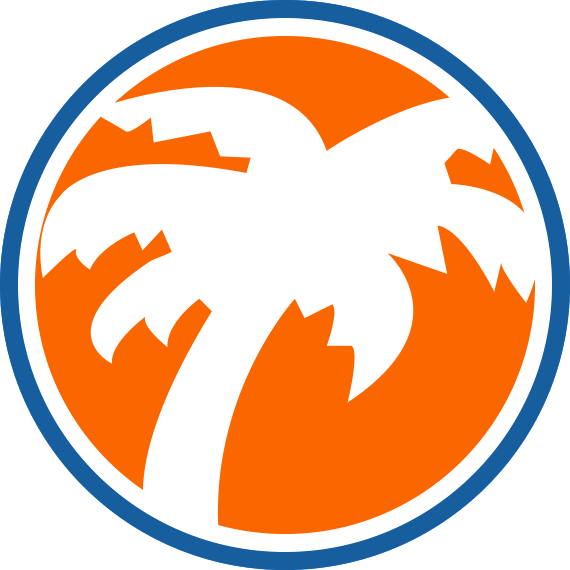 #CoolestCarib @CoolestCarib
Celebrating Caribbean Islands!

Caribbean Radio Stations

PRESS PLAY! New Caribbean Radio EVERY DAY!
PUERTO RICO Isla

CURACAO Radio Direct 107.1

Radio Direct 107.1 FM
ST. LUCIA RCI

ST. CROIX Hippie Soul Cafe

See More Stations

Caribbean Blog

7 REMOTE ISLAND VIEWING SOLUTIONS AMIDST GLOBAL TRAVEL BAN

So, you're wondering what it's like at the beach on a faraway island right now. Who is in the water – that cute guy with the red hair and hockey jock, muscle tower body? Or the kitesurfing girl with the long, curly hair? But. You're stuck because of travel bans. We know the feeling.  May …
Continue reading "7 REMOTE ISLAND VIEWING SOLUTIONS AMIDST GLOBAL TRAVEL BAN"

Featured Businesses

Aruba
Casa del Mar Beach Resort

makes the most of its oceanfront location on Aruba's Eagle Beach and is one of those rare Caribbean resorts that is able to please everyone. World famous for it's beautiful white sandy beach and gorgeous blue-green Caribbean water, the resort is ideal for family vacations, a romantic honeymoon, water sports or just a relaxing getaway.
The Cool Factor: Beach, Tennis, Pool, Restaurant, Family

MORE INFO
St. Croix - USVI
Olympic Rent A Car

is located at 1103 Richmond in Christiansted, St. Croix, U.S. Virgin Islands. Olympic Rent A Car is the oldest and largest independent car rental agency on St. Croix. At Olympic Rent A Car you'll get old school personal service, free pick-up & deliveries and better quality vehicles. Since 1973.
The Cool Factor: Free pick-up & deliveries

MORE INFO
Puerto Rico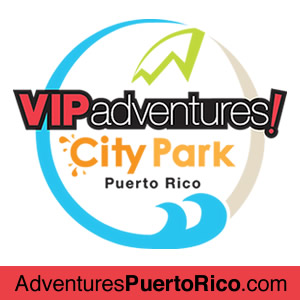 VIP Adventure

arrange tours or rentals of paddleboard, kayak, snorkeling, bicycle, inline skate, skateboard or jetski. Our concept is based on three important aspects: outstanding experience: unique activities, human and nature relation and the best personalized service to create your best tour experience in Puerto Rico. We provide a selection of adventures catalog, so you can book the adventure that you are looking! From the beautiful San Juan to the amazing eastern coast Fajardo and the exclusive islands of Palomino or Icacos. Our excellent service will fulfill your personal, corporate and residential lifestyle needs. We are well known to personalize your adventure and corporate event and make it the best experience out there!
The Cool Factor: Many activities many locations!

MORE INFO
Aruba
Vela Aruba Surf Center & Surf Shop

, located on L.G. Smith Blvd 101 (between Marriott & Ritz Carlton) Noord, Aruba. Join them for professional Kiteboarding, windsurfing lessons, stand up paddle boarding or SUP yoga or fitness training. They always have the best instructors and gear on the island. Aruba's flat turquoise waters and constant wind make this a Kitesurfing and windsurfing paradise. Opening hours: 8:30am - 5:30pm. Check out their new website or email them at info@velaaruba.com
The Cool Factor: What's NOT cool about standing on a board?

MORE INFO
Martinique
Cattleya Location.

Découvrez la Martinique de Sainte-Anne, Grand-Rivière. Avec une expérience de plus de 30 ans dans la location de voiture, Cattleya vous garantit professionnalisme et un accueil sympathique. Cattleya est située dans Trois-Ilets, dans le Sud de l'ile. Notre agence assure votre accueil a l'aéroport et port de Fort de France et dans tout le Sud de l'ile. Nos voitures sont récentes, toutes climatisées, et bien entretenues. L'option conducteur additionnel est gratuite. Le rehausseur est gratuit jusqu'a 15 jours de location.

ENGLISH Discover the Martinique of Sainte-Anne, Grand-Riviere. With more than 30 years of experience in car rental, Cattleya guarantees professionalism and a friendly welcome. Located in Trois-Ilets, in the South of the island. We ensure your reception at the airport or port of Fort de France, and throughout the South of the island. Cattleya has a range of new cars, all air-conditioned, and well maintained. Additional driver option is free. Booster seat is free up to 15 days rental.
The Cool Factor: Family owned business with low rates.

MORE INFO
See More Businesses

CoolestCarib Photo Feature!

CoolestCarib Photo Feature!