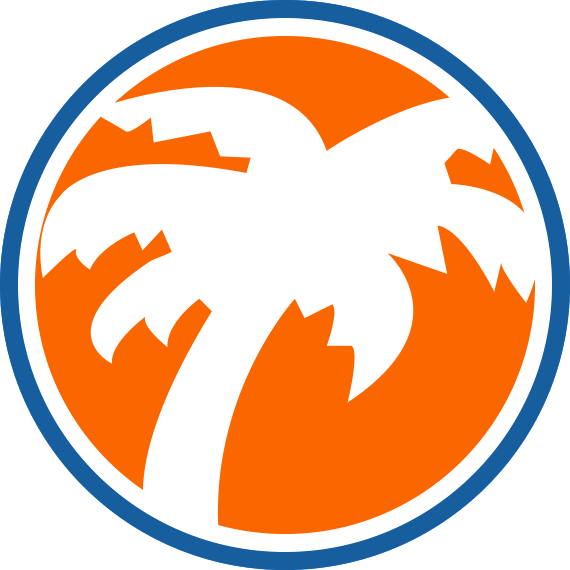 #CoolestCarib @CoolestCarib
Celebrating Caribbean Islands!

Caribbean Radio Stations

PRESS PLAY! New Caribbean Radio EVERY DAY!
DOMINICAN REPUBLIC Radio Bavaro

GRENADA Radio GBN

FLORIDA Easy Hits South Florida

BONAIRE Voz di Bonaire

Voz di Bonaire
See More Stations

Caribbean Blog

7 REMOTE ISLAND VIEWING SOLUTIONS AMIDST GLOBAL TRAVEL BAN

So, you're wondering what it's like at the beach on a faraway island right now. Who is in the water – that cute guy with the red hair and hockey jock, muscle tower body? Or the kitesurfing girl with the long, curly hair? But. You're stuck because of travel bans. We know the feeling.  May …
Continue reading "7 REMOTE ISLAND VIEWING SOLUTIONS AMIDST GLOBAL TRAVEL BAN"

Featured Businesses

St. Thomas - USVI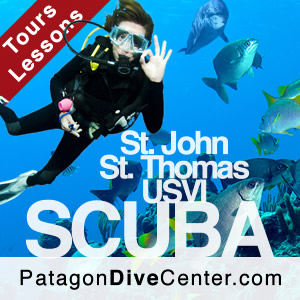 Patagon Scuba Dive Center

is a PADI 5-Star Dive Operation. They are celebrating their 20 years in service Their Patagon Dive Centers are located at: Saint Thomas: The Ritz-Carlton, and Saint John: Caneel Bay, A Rosewood Resort Experience the waters of the Virgin Islands "Patagon Style"! Their multilingual staff can instruct SCUBA in English, Spanish, Italian, German, and French. Come enjoy a professional and personalized underwater experience!
The Cool Factor: They operate from a 5 star location!

MORE INFO
Martinique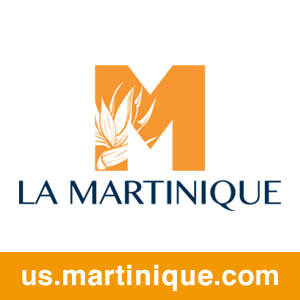 Martinique

is truly a land of tradition and culture, with a rich history of crafts and literature by renowned authors and famous poets, music and dance, lifestyle and gastronomy. Its multi-ethnic population stems from the cultural mixing of the island's successive inhabitants: Amerindians, Europeans, Africans, Indians, Levantines and Asians.
The Cool Factor: Never-Ending Summer

MORE INFO
Aruba
Aruba.

Our white-sand beaches, cooling trade winds and warm, friendly people are just a few reasons why so many people return to Aruba year after year.
The Cool Factor: It's the happy island!

MORE INFO
St. Lucia
Saint Lucia

is the perfect destination, whether you're after romance, rejuvenation or adventure. A genuine, natural landscape of gorgeous palm-fringed beaches, miles of unspoiled rainforest and the majestic Piton Mountains, are sure to indulge every taste. Natural waterfalls, breath-taking views, friendly locals and authentic culture impress the most travelled individuals for a holiday with lasting memories.
The Cool Factor: Simply Beautiful

MORE INFO
Grand Cayman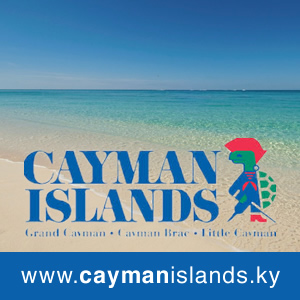 Grand Cayman Island

is the largest of the three Cayman Islands. Whether you are looking for complete relaxation, exquisite dining, exciting nightlife or the awesome underwater sights of our oh-so-accessible reefs, we have something for everyone.
The Cool Factor: The water, the beach, the nature!

MORE INFO
See More Businesses

CoolestCarib Photo Feature!

CoolestCarib Photo Feature!