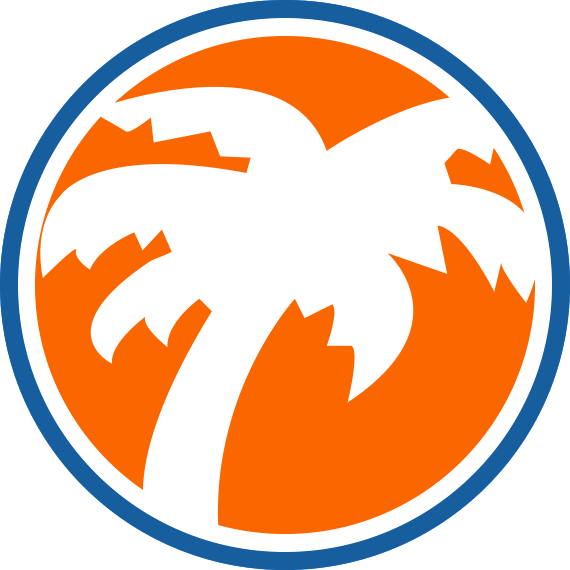 #CoolestCarib @CoolestCarib
Celebrating Caribbean Islands!

Caribbean Radio Stations

PRESS PLAY! New Caribbean Radio EVERY DAY!
BARBADOS Voice Of Barbados

ST. LUCIA Unity FM

THE BAHAMAS Bahamian or Nuttin

ANTIGUA AND BARBUDA Abundant Life Radio

See More Stations

Caribbean Blog

7 REMOTE ISLAND VIEWING SOLUTIONS AMIDST GLOBAL TRAVEL BAN

So, you're wondering what it's like at the beach on a faraway island right now. Who is in the water – that cute guy with the red hair and hockey jock, muscle tower body? Or the kitesurfing girl with the long, curly hair? But. You're stuck because of travel bans. We know the feeling.  May …
Continue reading "7 REMOTE ISLAND VIEWING SOLUTIONS AMIDST GLOBAL TRAVEL BAN"

Featured Businesses

St. Thomas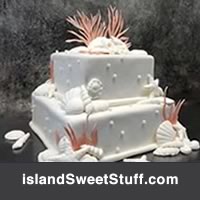 Island Sweet Stuff

is a custom cake design studio located on St Thomas in the beautiful U.S. Virgin Islands. They specialize in cakes that create a lasting impression. Each cake is made to your specific design vision, to create the most amazing, unique, inspired centerpiece for your special day.
The Cool Factor: Take a bite and you'll enter into a euphoric state of bliss.

MORE INFO
Sint Maarten
SAX Car Rental

SAX Car Rental offers top quality car rental services. They are highly committed to customer satisfaction and offer a wide range of vehicles to fit every customer's needs. Whether you are looking for rental services for the day, week or month, they can work around your schedule and offer affordable prices.
The Cool Factor: They run discount specials throughout the year

MORE INFO
Saint Kitts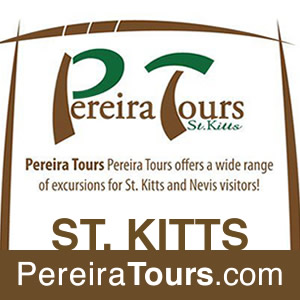 Pereira Tours

is a full service tour operator located on the beautiful island of St. Kitts. All excursions are personally tested. Rates are much lower than what you would pay onboard your cruise. We are conveniently located in Port Zante. As soon as you leave the Arrivals Hall I will be standing in front of the Smoke N Booze store with a sign that says PEREIRA TOURS.
The Cool Factor: Affordable and Friendly

MORE INFO
Aruba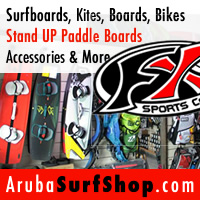 Fiberworx

is Aruba's number one surfshop. If you ever need any kind of mountain bike, board, sail, kite, or need to pimp up your gear, Fiberworx is the place to get it. They will help you choose the best product and give you professional advice about all our products.
The Cool Factor: They can pimp up your ride

MORE INFO
Caribbean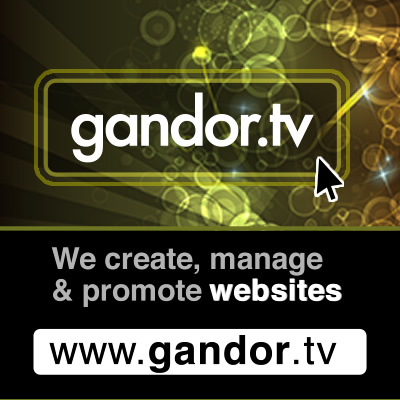 gandor.tv

specializes in creating, managing and promoting websites in the Caribbean. They are known for their customer service, maintenance packages, fast response, e-commerce, booking systems and social media magic.
The Cool Factor: Maintenance package ensures your website always works, always looks good and always attains high search engine rankings.

MORE INFO
See More Businesses

CoolestCarib Photo Feature!

CoolestCarib Photo Feature!