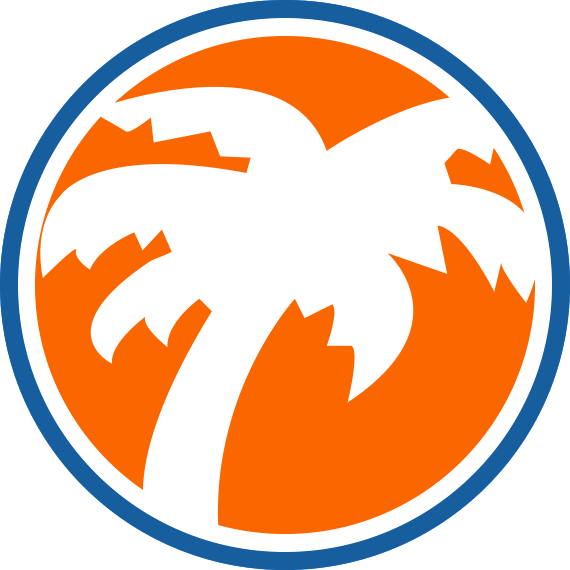 #CoolestCarib @CoolestCarib
Celebrating Caribbean Islands!

Caribbean Radio Stations

PRESS PLAY! New Caribbean Radio EVERY DAY!
ARUBA Radio Easy FM Aruba

ST. MARTIN Radio Maranatha

ST. KITTS & NEVIS ZIZ Radio

CAYMAN ISLANDS Z99.9

See More Stations

Caribbean Blog

Chat with Rebel Outdoor Piano Man in St. Thomas, USVI, during Covid-19.

I'm sure you've seen them on Facebook and Instagram during this worldwide lockdown – almost every musician, famous or not, has taken to posting in-home concerts online. Hence, it's refreshing to see someone doing live outdoor concerts on the back of a pick-up truck! Freddie Rabuse, the well-known Piano Man from St. Thomas, USVI, is …
Continue reading "Chat with Rebel Outdoor Piano Man in St. Thomas, USVI, during Covid-19."

Featured Businesses

Grand Cayman
The Grandview Condos Seven Mile Beach

provides the ideal setting for families, couples and friends who want the comfort, space and privacy of a large unit on the beach with all the convenience and amenities of a resort. Whether the purpose of your visit is a family vacation, a honeymoon or a business trip, discover why the Grandview is a favorite destination for return visitors who want to have the best vacation in the Cayman Islands. Situated at the Southern end of Seven Mile Beach, the Grandview's location is spectacular for tourists who want to be close to George Town, close to beaches, close to supermarkets, close to restaurants - yet far enough to feel the seclusion and privacy of a Grand Cayman Vacation.
The Cool Factor: Close to everything, far from ordinary.

MORE INFO
Aruba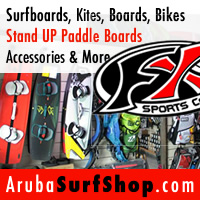 Fiberworx

is Aruba's number one surfshop. If you ever need any kind of mountain bike, board, sail, kite, or need to pimp up your gear, Fiberworx is the place to get it. They will help you choose the best product and give you professional advice about all our products.
The Cool Factor: They can pimp up your ride

MORE INFO
St. Lucia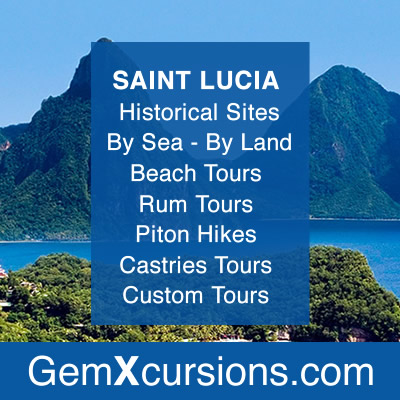 GemXcursions

, being located here in St. Lucia, they want you to know that they're more than just a tour operator! They welcome each and every person into their little family, and treat you exactly as they would expect to be treated on their vacation! They bring you nothing short of the best when it comes to ther tour locations, lunch and guides! With capable and knowledgeable guides to show you around, and always fresh, local food, you're sure to have excellent St. Lucia excursions
The Cool Factor: They take you to the hidden gems of St. Lucia

MORE INFO
St. Thomas & St. John - USVI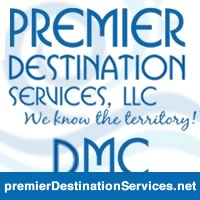 Premier Destination Services

is the DMC (Destination Managment Company) in St. Thomas and St. John, US Virgin Islands and specializes in service management for corporate groups and incentive groups whether it's group-travel, accommodation or corporate-entertainment. Experience the Best these Caribbean islands have to offer!
The Cool Factor: Serves both St. Thomas and St. John

MORE INFO
St. Thomas - USVI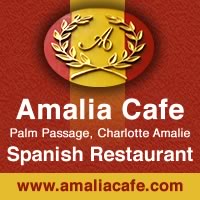 Amalia Café

is a delightful open-air restaurant owned and operated by Randolph and Helga Maynard. Located in the cobblestone Palm Passage, this Spanish meson serves a varied selection of Spanish favorites and augmented by daily tapa and entrée specials.
The Cool Factor: A taste of Spain in the Caribbean!

MORE INFO
See More Businesses

CoolestCarib Photo Feature!

CoolestCarib Photo Feature!