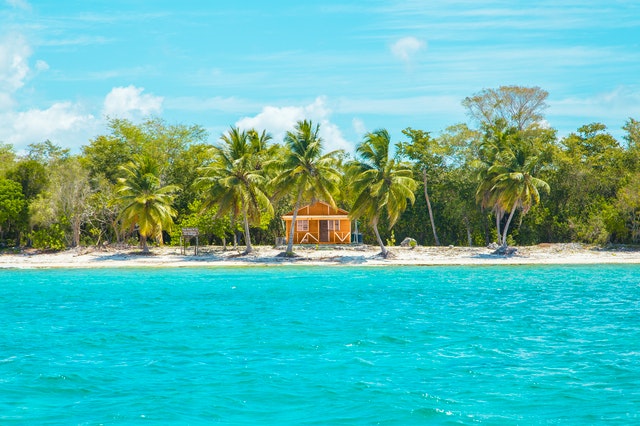 Besides being one of the top ecotourism destinations in the Caribbean, Dominican Republic is also one of the best destinations for families. Beyond the great weather, beautiful beaches, and turquoise waters, there are also lots of activities for adults and children alike. Not to mention all the places you need to see, like Punta Cana, Puerto Plata, or Santo Domingo. In a word, we can easily say that Dominican Republic has it all. And if you want to see just how many fun activities your family should try in the Dominican Republic, keep reading our article. You will be packing your bags and looking for plane tickets by the time you get to the end.
Swim with the dolphins
In Punta Cana, just an hour's distance from Santo Domingo, there is the Dolphin Explorer. It is a famous waterpark where guests can get up close and personal with the spectacular Dominican marine life. Kids and their parents can swim with dolphins, touch a shark, and snorkel with stingrays and fur seals. There are also several swimming pools, tropical bird shows, and cruises that can keep your family entertained.
However, there are also some regulations that you should be aware of at the Dolphin Explorer. Children under the age of two, for example, may not enter the water. Also, children under the age of eight have to be accompanied by an adult.
Visit paradise
In the Dominican Republic, you can find one of the best Caribbean islands to live on, called Samana. In reality, it's not quite an island as it is a peninsula, but it's still considered a piece of paradise. And on this piece of paradise, you have the wonderful town of Las Terrenas. Thirty years ago, instead of this oasis-like village, there was a rural fishing village with no electricity. However, tourists fell in love with it, settled here, and transformed it into the lovely town it is today.
Now, Las Terrenas is one of the safest towns in Dominican Republic, so it's a perfect destination for families with kids. There are numerous hotels, cafes, and stores that you can visit, most of which are family businesses. Furthermore, Las Terrenas has some of the most beautiful white-sand beaches with crystal clear waters and exotic flora. It's the perfect place to relax or have a fun day at the beach with your kids.
Learn the art of chocolate making
Visiting the Choco Museo in the Dominican Republic is one of the best activities your family should try. It's an activity that all family members will enjoy, from the youngest to the eldest. But what makes this museum a main attraction?
Well, in addition to being a popular vacation destination, Dominican Republic is the world's ninth-largest cocoa producer. Furthermore, 40 percent of Dominican Republic's cocoa exports are rated fine-tasting. As a result, you could say that Dominicans are well-versed in cocoa and chocolate production. And when you visit the choco museum, you will understand just how good Dominicans are at making chocolate.
The Choco Museum has three locations in Dominican Republic: in Santo Domingo, Punta Cana, and Puerto Plata. At each destination, you and your family can learn about the history of chocolate and the cultivation of cacao beans. In addition, you can take part in workshops and have a taste of different chocolate types or make some chocolate. So, make sure to leave enough space in your luggage for all the chocolate you will be bringing back home. Or, even better, you can leave some of your belongings in a storage unit while you are traveling. You can take the necessary steps ahead of time and ensure that you find the best storage unit there is. That way, you will travel stress-free, knowing that your belongings are safe while you are away.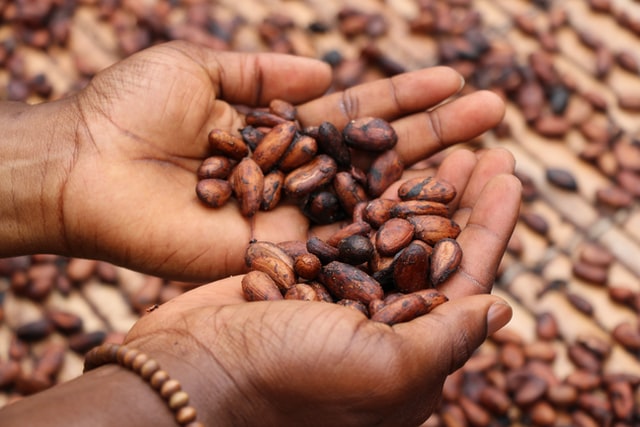 Have some outdoor fun
If you want to have some fun in the sun with your nearest and dearest, you need to visit the Monkey Land in Punta Cana. Monkey Land is a five-acre sanctuary in the heart of the jungle where the cute and friendly squirrel monkeys live. You and your family may also tour some traditional Dominican homes in this unique and tropical setting. Also, you can mingle with the locals and sample some of the region's famed chocolate and coffee beans. After that, you can continue your trip into the jungle and make acquaintances with the famous monkeys. You will have the chance to pet them, feed them, and even let them climb onto your shoulders.
In addition to having the Monkey Land tour, you can also try out the Zip Line experience. You will ride a nearly one-mile zip line that takes you through different beautiful portions of the Monkey Land. Furthermore, besides getting to see the jungle while suspended, you can experience a free fall into an ancient bat cave. That is one experience that you should not miss.
Learn some history
Ciudad Colonial, the earliest European colonial area in the New World, is located in the Dominican Republic. It is a neighborhood in the capital, Santo Domingo, and has been declared a World Heritage Site by UNESCO. Here, you can learn a lot about the local and the country's history and culture. For instance, you will see some lovely colonial architecture from the early 16th century. The Alcazar de Colon Fortress or the Piramida Cathedral are perfect examples. Also, you can visit some local museums, such as the Museo de las Casas Reales and the Museo Trampolin. In addition, you can walk down the beautiful cobblestone streets and shop for jewelry, clothes, or souvenirs.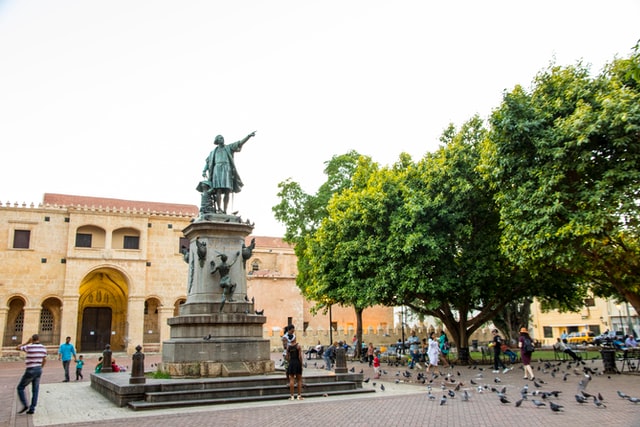 Final thoughts
If you thought there weren't enough activities your family should try in the Dominican Republic, we hope we managed to convince you that there are plenty. From having a relaxing day at the beach to swimming with the dolphins, it is all possible in Dominican Republic. However, before traveling to the DR, inform yourself about local rules, regulations, and customs. That way, you can have a safe, stress-free, and relaxing vacation.
Follow us on Facebook
Images Credit
https://www.pexels.com
https://unsplash.com/photos/fgKEqVzX5zM
https://unsplash.com/photos/oJpkjWcScyg
https://unsplash.com/photos/19fWyBO2A_E