Nestled amidst turquoise waters, the Caribbean Islands are not just a visual feast but a gastronomic haven as well. Each of these islands has its distinct historical tapestry. They are a melting pot of cultures – from African European to East Indian and Amerindian. This diversity has birthed a unique culinary landscape. Rooted deeply in its ancestral traditions while also being shaped by explorers and settlers, Caribbean cuisine isn't just about food. It's a flavorful tale of the region's history, people, and the stories that bind them. Each bite offers a journey, revealing the depth and vibrancy of the islands' multifaceted heritage.
Burst of Flavors
The symphony of flavors in Caribbean cuisine is nothing short of spectacular. It owes its richness to a combination of native spices and abundant natural resources. Central to its palate are allspice, thyme, and the fiery scotch bonnet peppers, each lending its distinctive touch to the plates. The region, surrounded by vast waters, takes pride in its fresh seafood – from snappers to conch, cherishing its history and gracing many traditional recipes. However, the depth of this region's flavors isn't just nature's gift. There are also some colonial touches. From African okra stews to Indian curries and European baking techniques, they have been intricately woven together to form the vibrant mosaic of Caribbean food today.
Must-Try Dishes
There are lots of dishes that narrate the region's rich history. Among the sizzling specialties, you shouldn't miss:
Jamaican Jerk Chicken: This dish hails from the heart of Jamaica, often found in beachside shacks and bustling Kingston markets. A masterpiece in marination, the chicken bathes in a spicy jerk sauce before being grilled over an open flame. The result? A smoky and utterly irresistible delicacy.
Roti: It originates from Trinidad and Tobago, and you can try it in streetside stalls or 'Roti shops.' It's a soft wrap enveloping a hearty filling of curried meat or vegetables, influenced by Indian migrants yet unique to this place.
Cou-Cou and Flying Fish: In the sun-kissed beaches of Barbados, this national dish reigns supreme. A pairing of cornmeal pudding (Cou-Cou) with the delicate flavors of Flying Fish creates a harmonious blend of textures and tastes.
Callaloo: Wander into local homes or eateries across Trinidad and Tobago or St. Lucia, and you'll often find Callaloo. A soul-warming soup, it combines tender leafy greens and creamy coconut milk, making it a must-sip delight.
Beverages and Desserts
Whether you're looking to quench your thirst or indulge your sweet tooth, the Caribbean has you covered:
Rum Punch: The islands are renowned for their exceptional rum, and what better way to savor it than in a Rum Punch? This iconic concoction is popular across beach bars and upscale lounges alike, fusing rum with a medley of tropical fruits for a refreshing sip with a spirited kick.
Mauby: A cherished drink found predominantly in local markets in Trinidad and Barbados. Made from the bark of the Mauby tree, this beverage strikes a unique balance between bitter and sweet and is often enjoyed chilled on hot afternoons.
Guava Cheese: For those with a penchant for sweets, bakeries, and local homes in places like Jamaica and St. Lucia often serve Guava Cheese. This dense, fudge-like treat, made primarily from guava pulp and sugar, is a delightful representation of the region's abundant fruit produce and age-old confectionery traditions.
Discovering Caribbean Flavors on the Go
With a trip to the islands, you'll have the pleasure of connecting with different cultures and expanding your views, taste, and knowledge. In addition, the Caribbean streets aren't just pathways. They're an open cookbook presenting ways to learn about the culture and enjoy different traditions through food.
A Culinary Heartbeat
Street food isn't just about convenience in the Caribbean. It's a reflection of the islands' pulsating soul. As the sun sets and the rhythms of reggae or soca start playing, roadsides transform into culinary hubs, each stall narrating a tale of tradition, culture, and unparalleled flavor.
Affordability Meets Authenticity
While fine dining experiences have their place, it's on the streets that one truly discovers the lucid essence of the islands. From the fiery jerk stands in Jamaica to the bustling doubles vendors in Trinidad, these dishes are pocket-friendly and the epitome of authenticity. Here, recipes are passed down generations, ensuring that each bite is steeped in history.
Best Destinations to Relish Caribbean Cuisine
The Caribbean island hopping journey isn't just a visual adventure. It's a gastronomic quest, inviting travelers to indulge in the authentic flavors of these beautiful places.
Jamaica stands out as a fiery sentinel of flavors. Venture into Montego Bay or Negril, and you'll stumble upon roadside stalls emitting aromatic smoke – a telltale sign of jerk specialties being grilled to perfection. From jerk pork to chicken, Jamaica promises a taste that lingers.
In Trinidad and Tobago, the bustling streets of Port of Spain come alive with the scent of freshly made Roti and Doubles. Originating from the island's Indian heritage, these dishes are a breakfast staple and a must-try. Head to local Roti shops or morning markets to relish them.
Lastly, Barbados, the easternmost island, invites seafood lovers. Oistins Fish Fry is where you can enjoy the freshest catch, notably the national dish Cou-Cou and Flying Fish, a testament to the island's deep-seated love for marine delights.
DIY: Tips for Home Cooking
Fresh produce, paired with authentic spices, can instantly transport your dishes to the tropical shores. To infuse a burst of these vibrant flavors into your daily meals, experiment by adding these spices to familiar recipes. So, for those just starting, a simple recipe to consider is jerk chicken. Firstly, marinate chicken pieces in a blend of jerk seasoning, soy sauce, and lime juice. Then, grill or bake until tender. This dish serves as an ideal introduction to the magical culinary universe of the islands. Embrace the adventure, and let your kitchen resonate with tropical melodies.
Conclusion
In wrapping up, Caribbean cuisine is a testament to the region's rich heritage and diverse influences. Every dish tells a story, capturing the soul of the islands. Dive into this culinary treasure, explore its myriad flavors, and let your palate experience the true essence of Caribbean vibrancy.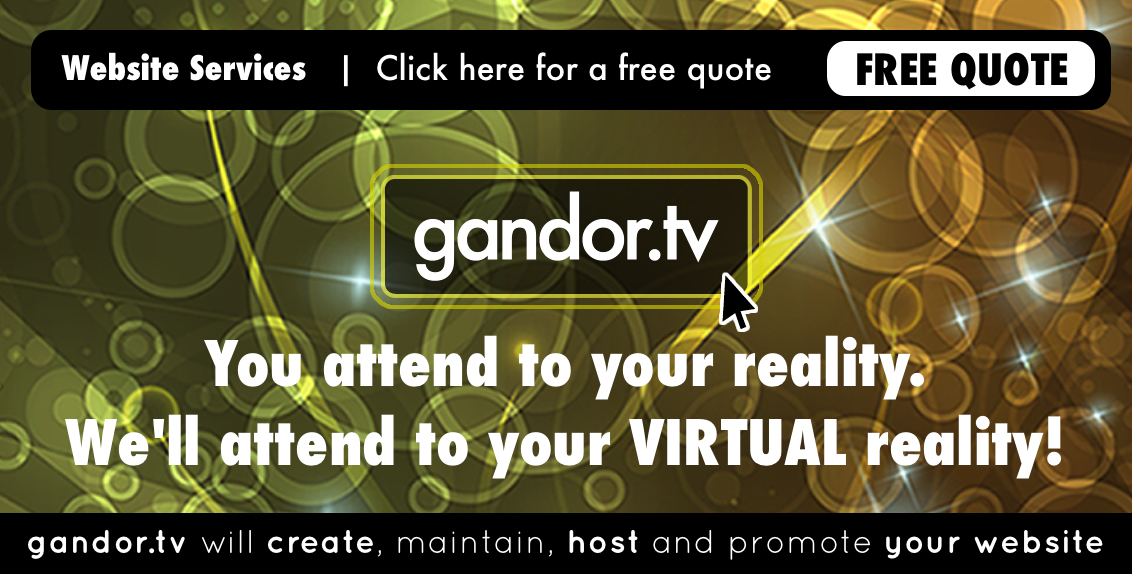 For more articles on Caribbean islands go to CoolestCarib.com
Follow us on Facebook, Instagram and Twitter
For website creation services visit gandor.tv
Photos used:
https://www.pexels.com/photo/photo-of-person-standing-on-beach-2598675/
https://www.pexels.com/photo/shrimp-salad-on-plate-566345/
https://www.pexels.com/photo/person-preparing-rum-drink-1189261/
https://www.pexels.com/photo/low-angle-photo-of-high-rise-buildings-3329243/