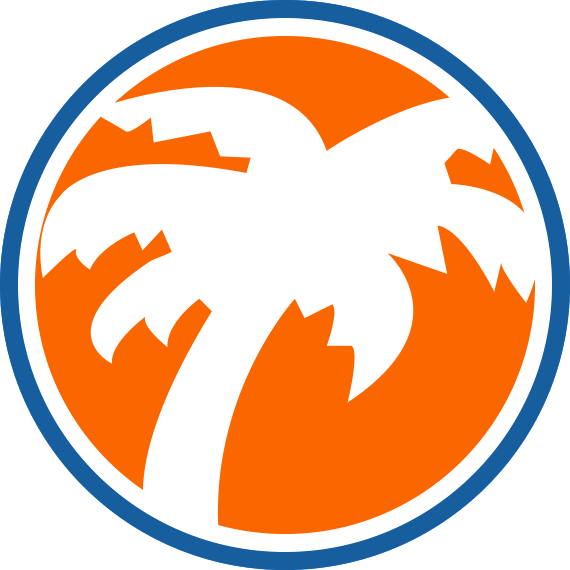 #CoolestCarib @CoolestCarib
Celebrating Caribbean Islands!

Caribbean Radio Stations

PRESS PLAY! New Caribbean Radio EVERY DAY!
GRENADA Radio GBN

THE BAHAMAS Island FM

PUERTO RICO Isla

FLORIDA Miami 305 Radio

See More Stations

Caribbean Blog

Brand New Oasis class Cruise Ship Pier in Saint Kitts

Last week the Government of St. Kitts proudly announced the completion of the second pier in Basseterre, St. Kitts. After two years of continuous hard work and $48 million invested, the new cruise ship dock in port Zante is ready to receive its first passengers. The new pier means Port Zante can now simultaneously host …
Continue reading "Brand New Oasis class Cruise Ship Pier in Saint Kitts"

Featured Businesses

South Florida - Jupiter / Juno
Jupiter Kiteboarding

wants to help you with your kiteboarding needs. They offer gear, repairs, lessons and general advice. They can also assist with paddle, wake, surf and windsurf lessons and rentals. Call or email them with your questions.
The Cool Factor: Kite Paddle AND Wake!

MORE INFO
St. Martin
Saint Martin.

Welcome to the French side, the Friendly Island by excellence! Days filled with sunshine, velvet soft nights and breathtaking scenery are only some of the ingredients that create the unique feel and taste that reflect Saint-Martin.
The Cool Factor: We communicate in English and French

MORE INFO
Sint Maarten
Star Island Tours

Star Island Tours. They're a family owned tour agency who knows the island inside out. They understand that you are on Sint Maarten for a short time and want to see as much as possible. So they have devised these three tours that will give you great value for money. All three tours include scenic routes and key landmarks of the island.
The Cool Factor: They customize tours to suit your time frame and cost!

MORE INFO
St. Croix - USVI
Eat @ Cane Bay

is located on the North Shore of St Croix, US Virgin Islands. Across from the beautiful Caribbean ocean. They offer amazing food with stunning views and the reggae feeling you love so much. Happy people, great vibes!
The Cool Factor: Live Music!

MORE INFO
Saint Kitts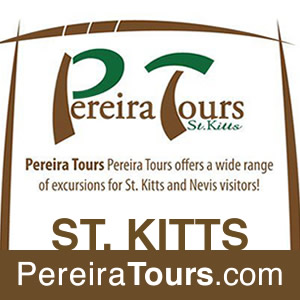 Pereira Tours

is a full service tour operator located on the beautiful island of St. Kitts. All excursions are personally tested. Rates are much lower than what you would pay onboard your cruise. We are conveniently located in Port Zante. As soon as you leave the Arrivals Hall I will be standing in front of the Smoke N Booze store with a sign that says PEREIRA TOURS.
The Cool Factor: Affordable and Friendly

MORE INFO
See More Businesses

CoolestCarib Photo Feature!

CoolestCarib Photo Feature!



Participate or Donate

Donations are welcome and much appreciated!
All donations go to the Caribbean Directory Project.