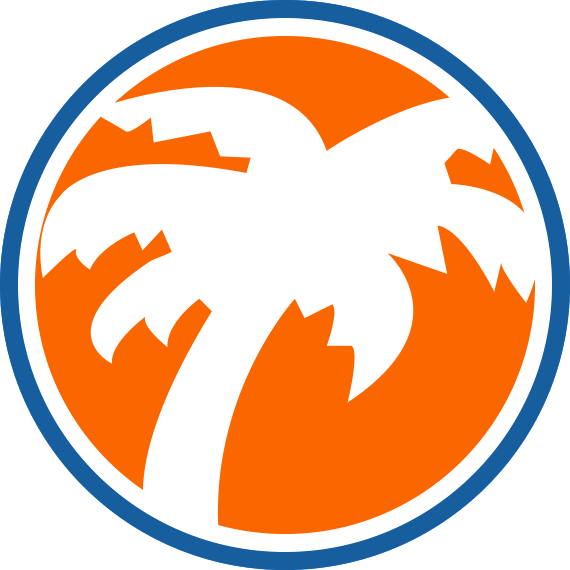 #CoolestCarib @CoolestCarib
Celebrating Caribbean Islands!

Caribbean Radio Stations

PRESS PLAY! New Caribbean Radio EVERY DAY!
MARTINIQUE 1ere

MARTINIQUE Jumble FM

ST. THOMAS USVI WUVI 1090 AM

PUERTO RICO Radio Vintage

See More Stations

Caribbean Blog

Chat with Rebel Outdoor Piano Man in St. Thomas, USVI, during Covid-19.

I'm sure you've seen them on Facebook and Instagram during this worldwide lockdown – almost every musician, famous or not, has taken to posting in-home concerts online. Hence, it's refreshing to see someone doing live outdoor concerts on the back of a pick-up truck! Freddie Rabuse, the well-known Piano Man from St. Thomas, USVI, is …
Continue reading "Chat with Rebel Outdoor Piano Man in St. Thomas, USVI, during Covid-19."

Featured Businesses

St. Thomas - USVI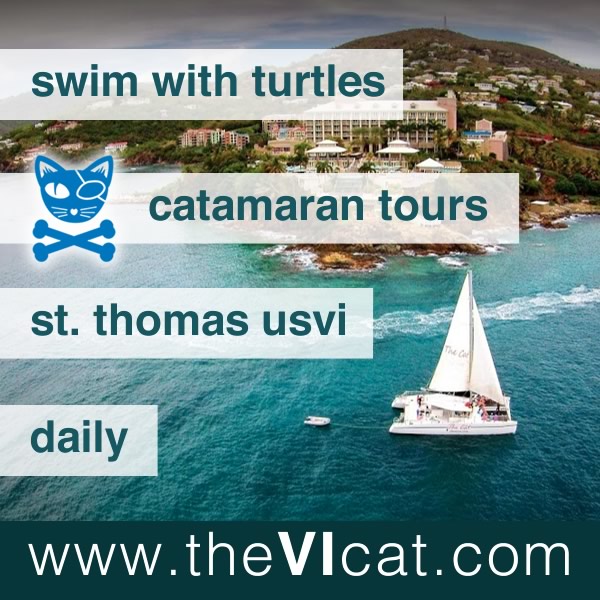 The VI Cat

specializes in Catamaran sailing, snorkeling excursions, parties, team building events, weddings and corporate events. They have a great relationship with locals, hotel guests and Cruise Ship passengers. The VI Cat can help you plan any of the above events including Sunset Sails, Turtle Cove Sail and Snorkeling Adventures, St. John Catamaran Sailing Adventures, Catamaran Snorkeling Adventures that can include a Beach BBQ or an onboard buffet.
The Cool Factor: Brand new state-of-the-art 54' Gold Coast Sailing Catamaran

MORE INFO
St. Martin
Saint Martin.

Welcome to the French side, the Friendly Island by excellence! Days filled with sunshine, velvet soft nights and breathtaking scenery are only some of the ingredients that create the unique feel and taste that reflect Saint-Martin.
The Cool Factor: We communicate in English and French

MORE INFO
Aruba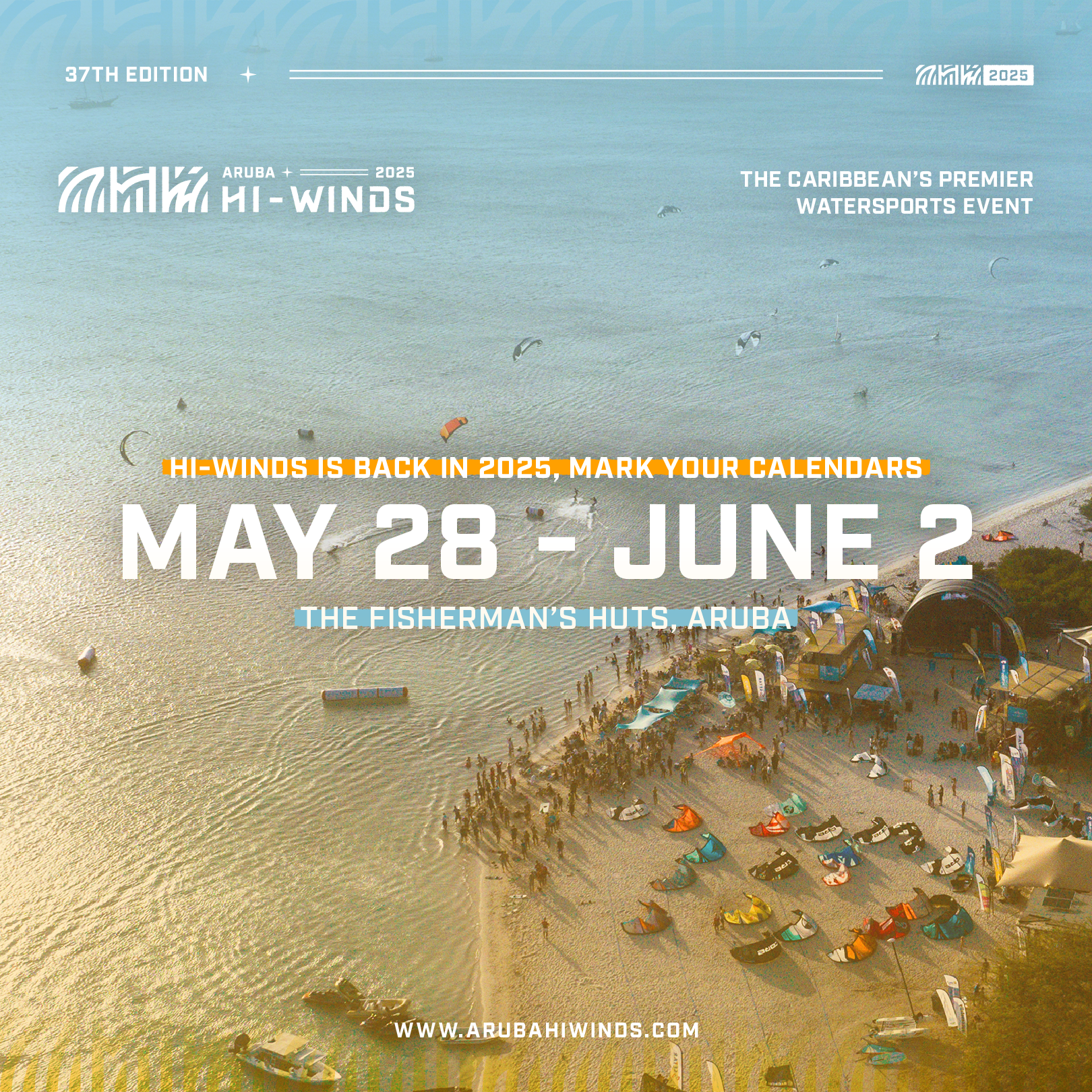 The 33nd edition of Aruba Hi-Winds

will be held on July 4-8, 2019. Check out the RACE SCHEDULE and NOTICE OF RACE on the website. Be sure to make your travel arrangements and accommodation bookings in time! Don't miss the fun!
The Cool Factor: It's Kitesurfing and Windsurfing

MORE INFO
Saint Kitts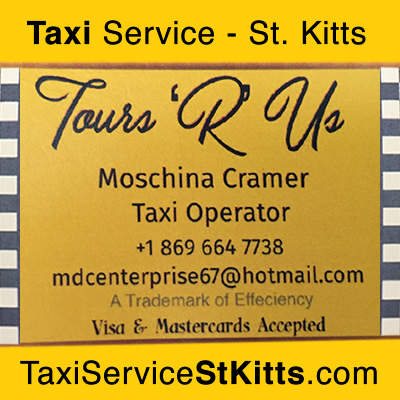 Taxi Service St. Kitts

consist of a group of reputable taxi operators in St. Kitts.
The Cool Factor: Anywhere, anytime - as long as it's St. Kitts

MORE INFO
Caribbean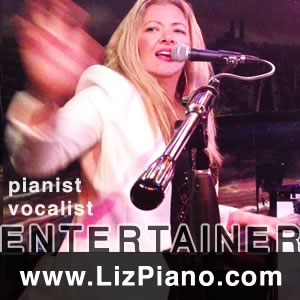 Liz Strauss

(Rocker Royale) is a professional piano entertainer. She regularly performs on the islands and does shows on cruise ships. She's also available to play the piano or keyboard for weddings, dinner parties, social events, clubs or pubs.
The Cool Factor: Plays everything from Mozart to Metallica

MORE INFO
See More Businesses

CoolestCarib Photo Feature!

CoolestCarib Photo Feature!