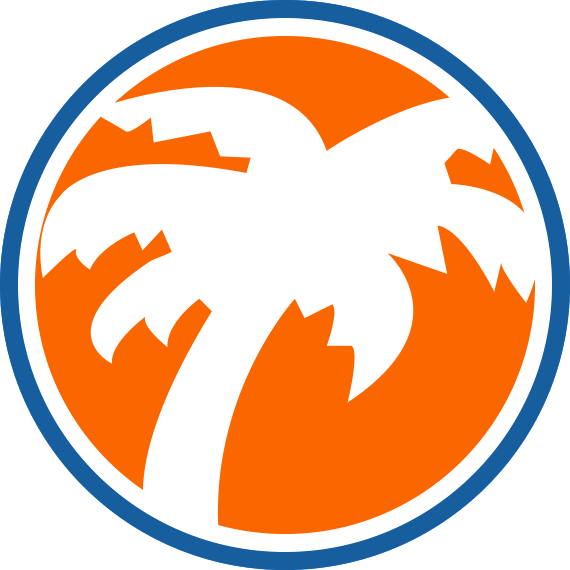 #CoolestCarib @CoolestCarib
Celebrating Caribbean Islands!

Caribbean Radio Stations

PRESS PLAY! New Caribbean Radio EVERY DAY!
ST. LUCIA Unity FM

GUADELOUPE 1ere

BONAIRE Radio Hot Online Bonaire

Radio Hot Online Bonaire
DOMINICAN REPUBLIC Radio Bavaro

See More Stations

Caribbean Blog

The Caribbean Shows the Way to a Renewable Future

Falling energy storage costs and sophisticated control systems are allowing renewables to be the backbone of some Caribbean nations—and providing lessons for mainlands. GTM Creative Strategies In the span of just a few years, the focus at the annual Caribbean Electric Utility Services Corporation conference has shifted from issues around producing electricity from thermal capacity — …
Continue reading "The Caribbean Shows the Way to a Renewable Future"

Featured Businesses

St. Croix - USVI
The New Deep End

is a casual yet classy beach bar in St. Croix, USVI, with a beautiful view of the Caribbean Sea, white sand beaches and an abundance of friendly faces. Both locals and visitors alike enjoy the wonderful ambiance and yummy food.
The Cool Factor: Most Entertaining Bar Restaurant Award

MORE INFO
Puerto Rico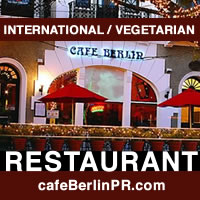 Cafe Berlin

is an cosmopolitan restaurant that serves international dishes as well as Puerto Rican and Vegeterian. It is the first restaurant you'll see on entering Old San Juan.

"Uno de los componentes historicos que embellece y distingue a Cafe Berlin es su piso confeccionado en mosaico hidraulico o "losa criolla", el cual se introdujo a la Isla desde Barcelona, Espana alrededor del ano 1900."
The Cool Factor: Free Wifi. Great people watching veranda

MORE INFO
Caribbean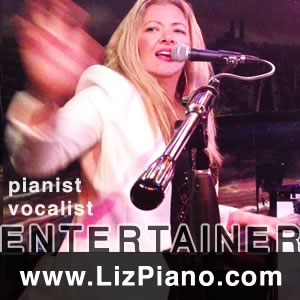 Liz Strauss

(Rocker Royale) is a professional piano entertainer. She regularly performs on the islands and does shows on cruise ships. She's also available to play the piano or keyboard for weddings, dinner parties, social events, clubs or pubs.
The Cool Factor: Plays everything from Mozart to Metallica

MORE INFO
Aruba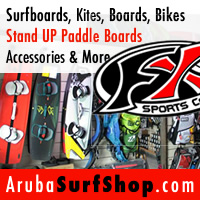 Fiberworx

is Aruba's number one surfshop. If you ever need any kind of mountain bike, board, sail, kite, or need to pimp up your gear, Fiberworx is the place to get it. They will help you choose the best product and give you professional advice about all our products.
The Cool Factor: They can pimp up your ride

MORE INFO
St. Thomas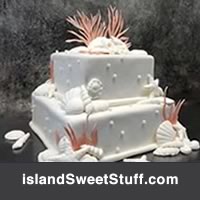 Island Sweet Stuff

is a custom cake design studio located on St Thomas in the beautiful U.S. Virgin Islands. They specialize in cakes that create a lasting impression. Each cake is made to your specific design vision, to create the most amazing, unique, inspired centerpiece for your special day.
The Cool Factor: Take a bite and you'll enter into a euphoric state of bliss.

MORE INFO
See More Businesses

CoolestCarib Photo Feature!

CoolestCarib Photo Feature!



Participate or Donate

Donations are welcome and much appreciated!
All donations go to the Caribbean Directory Project.