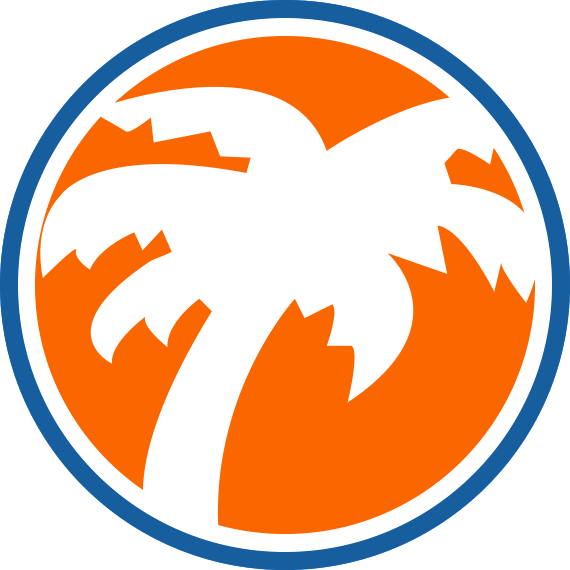 #CoolestCarib @CoolestCarib
Caribbean Travel Info Guide
Celebrating Caribbean Islands!

Caribbean Radio Stations

PRESS PLAY! New Caribbean Radio EVERY DAY!
ST. JOHN WUVI 1090 AM

CAYMAN ISLANDS Z99.9

JAMAICA Talk Jamaica Radio

GRENADA Real FM Radio

See More Stations

Caribbean Blog

An Antiguan Favourite – Yummy Conch Fritters!
Ever tried conch fritters? If you've ever been to St. Johns, Antigua long enough, you would've had the pleasure to taste a local conch fritter. They are special on this island, we believe because of a combination of the spices. Maybe it's the Scotch Bonnet Pepper or the Shadow Beni herbs mixed with my favourite, …
Continue reading "An Antiguan Favourite – Yummy Conch Fritters!"

Featured Businesses

St. Thomas - USVI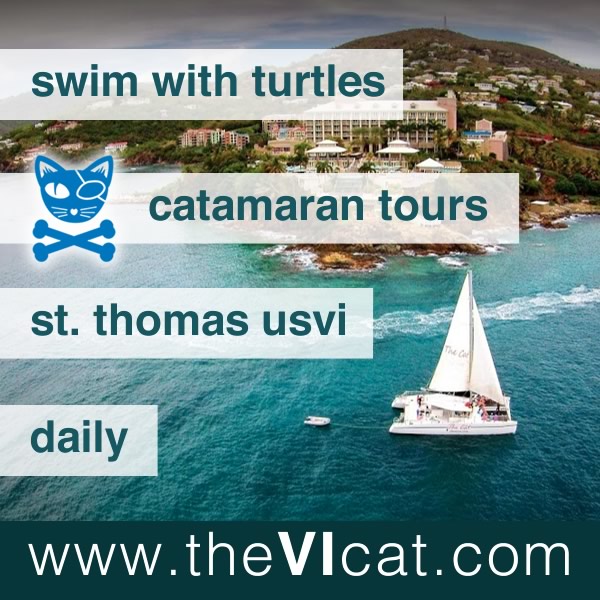 The VI Cat

specializes in Catamaran sailing, snorkeling excursions, parties, team building events, weddings and corporate events. They have a great relationship with locals, hotel guests and Cruise Ship passengers. The VI Cat can help you plan any of the above events including Sunset Sails, Turtle Cove Sail and Snorkeling Adventures, St. John Catamaran Sailing Adventures, Catamaran Snorkeling Adventures that can include a Beach BBQ or an onboard buffet.
The Cool Factor: Brand new state-of-the-art 54' Gold Coast Sailing Catamaran

MORE INFO
Caribbean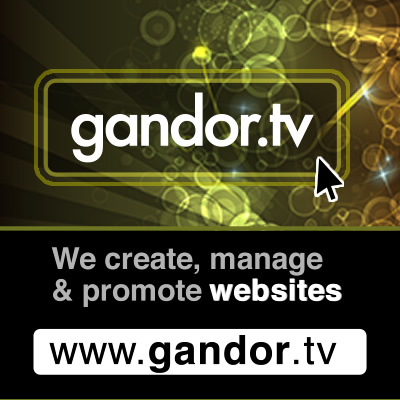 gandor.tv

specializes in creating, managing and promoting websites in the Caribbean. They are known for their customer service, maintenance packages, fast response, e-commerce, booking systems and social media magic.
The Cool Factor:

MORE INFO
Barbados
Barbados.

Live The Dream. Your Barbados Experiences Start Here. the Barbados Government announced the introduction of the 12-month Barbados Welcome Stamp. This new remote work programme establishes a visa to allow people to work remotely in Barbados for a maximum for 12 months. The visa is available to anyone who can meet the visa requirements and whose work is location independent, whether individuals or families.
The Cool Factor: 12 month visas for Digital Nomads

MORE INFO
St. Thomas - USVI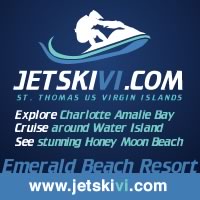 JetskiVI.com.

Explore historic Charlotte Amalie Bay. Cruise around Water Island. See stunning Honey Moon Beach. Go on tours or freestyle rides.
The Cool Factor: Island Tours on Jetskis!

MORE INFO
Puerto Rico
Puerto Rico

. Home to El Yunque, the only subtropical rainforest in the U.S. National Forest Service, a place so indescribable that it must be seen, heard and felt. It's one of our must-visit destinations.
The Cool Factor: They have the world's largest single-dish radio telescope

MORE INFO
See More Businesses

CoolestCarib Photo Feature!

CoolestCarib Photo Feature!